Missy Biddinger - 2019 Educator of Excellence Award Winner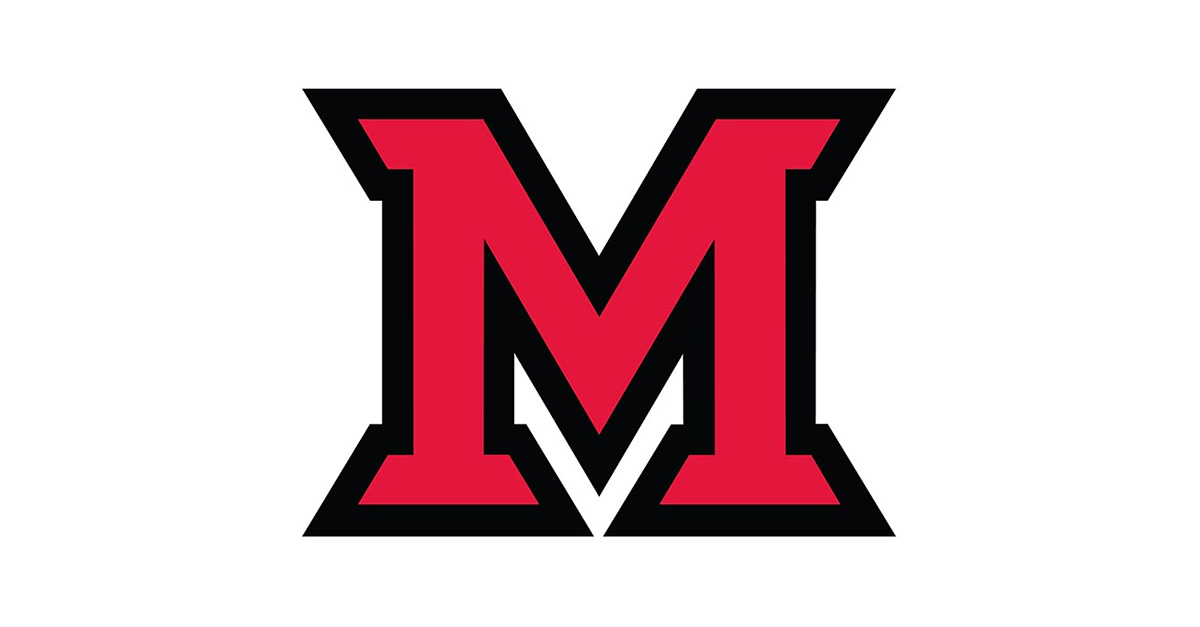 Oct 01, 2019
Mrs. Missy Biddinger, Grade 5, along with teachers nominated by other area public and private schools, were honored as a recipient of the Harry T. Wilks Hamilton Celebrates Education Educator of Excellence Award.

Missy's distinguished career in elementary education spans twenty-six years of shaping young lives and developing life-long learners.

Following her graduation from Miami University in 1993, where she completed her Bachelor of Science degree in Elementary Education, Missy launched her professional career as a teacher in the Hamilton City School System. During these early years, she taught students in grades 3 through 6 at Lincoln school. In 1998, she came to St. Joseph Consolidated School. In the succeeding twenty-one-plus years, she has served many roles. Exhibiting a tremendous amount of talent and flexibility as an educator, Missy has taught in a self-contained classroom, music and physical education to all K-8 students (a rare combination, not in the range of many educators), produced and directed amazing Christmas Programs, and served as a mentor to several new teachers working through the licensure process. Over the years, parent feedback on her work with students has been extremely positive.