Special Education #MoveInMiami Project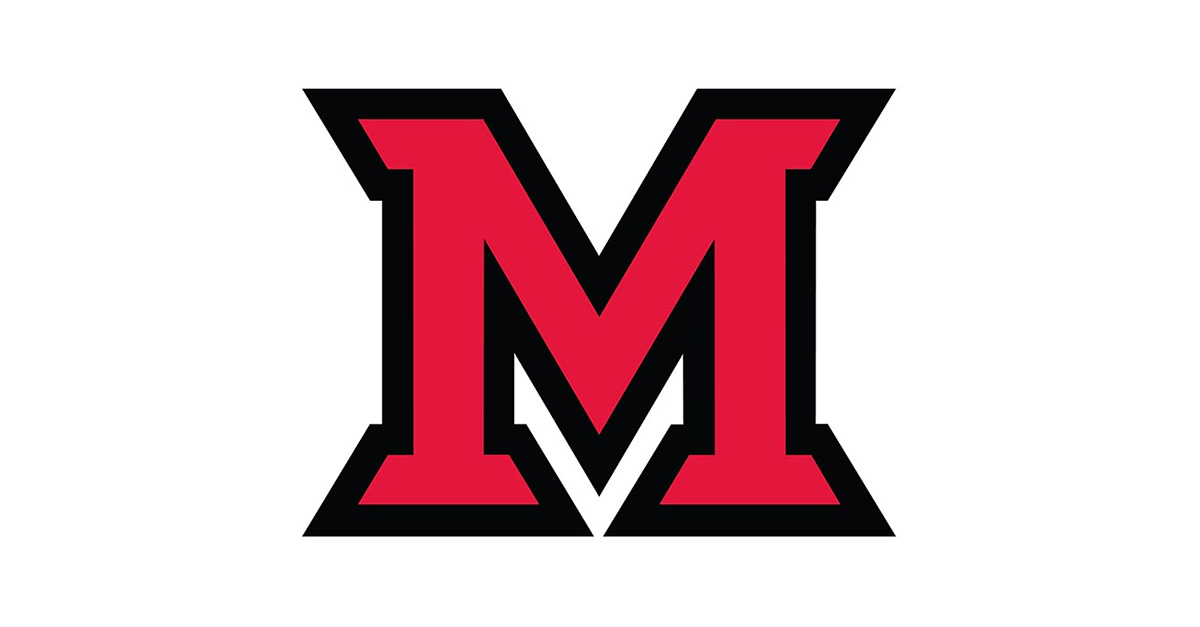 Aug 05, 2020
The Department of Educational Psychology is excited to be partnering with the Office of Annual Giving and its coordination of Miami's major day-of-giving campaign, #MoveInMiami. The campaign project chosen by the department is its Special Education Scholarship fund.
Educational Psychology established the competitive scholarship in 2016 for new undergraduate students majoring in its Inclusive Special Education program. The Special Education Scholarship Award is presented annually to incoming first-year students, and is renewable for 4 years. This award has been given to nearly 50 students since the scholarship's inception four years ago, and more students like Emma from out of state, have chosen to enroll as a result. "If it weren't for the Special Education scholarship, I would have likely not attended Miami. It made it a more affordable option for me," Emma shared. 
Although the department has been able to self-fund this scholarship throughout most of its history, fewer new scholarships will be available next year without additional funding. Educational Psychology has set a goal of reaching 24 donors to contribute to the scholarship fund drive that culminates on August 13, Miami's official first-year student move-in day. Please visit the #MoveInMiami scholarship fund page for more information, and consider donating to support future Miami Inclusive Special Education majors.