Inject Some Humor in Your Cyber Security Awareness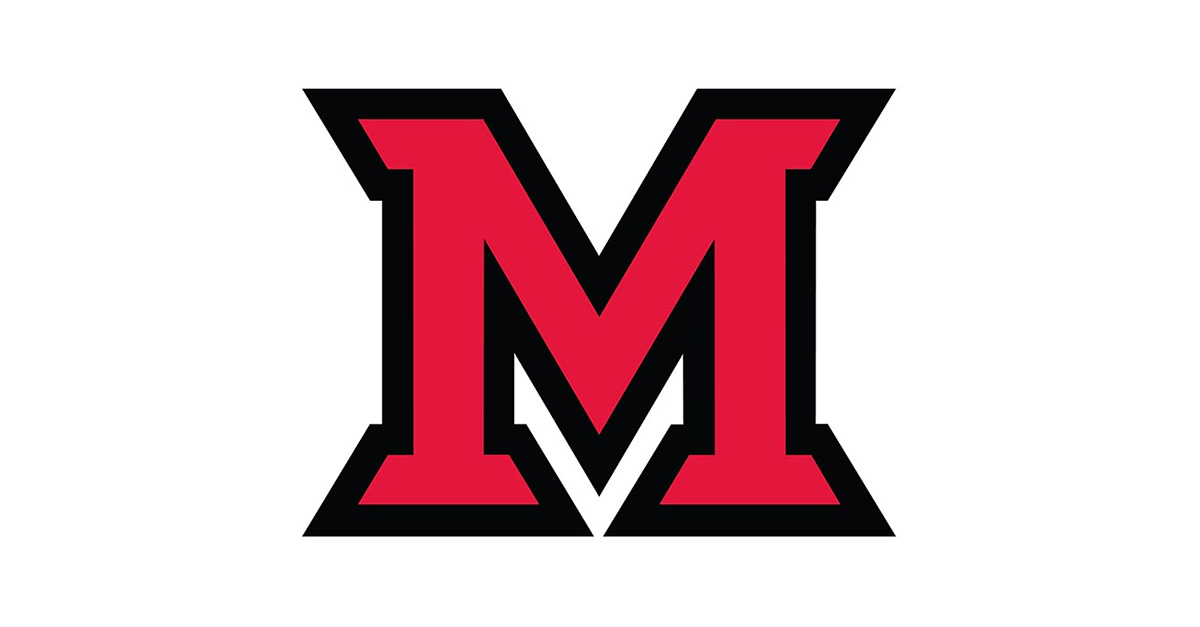 Oct 22, 2020
by Randy Hollowell, IT Services
Because October is National Cyber Security Awareness Month (NCSAM), we have spent the last few weeks providing you with as much information as possible about passwords, multi-factor authentication, and web conferencing security. Our efforts to improve awareness across campus aren't relegated to the digital realm, either. Yesterday was round one of ShredFest 2020 on the Oxford campus, and we will continue that on Friday with stops in Middletown and Hamilton. (Check out the sidebar for additional information.)
Cyber security is serious business. More than ever, we all need to be vigilant about how we use digital systems, programs and devices. Especially in areas like phishing, password protection, and overall good data stewardship.
But, that doesn't mean we can't have some fun in presenting those topics. That's the reasoning behind a series of videos presented by IT Services celebrating NCSAM. Please check out each of the short, entertaining, and informative videos. They are well worth the view.
Since 2006, IT Services and the Security, Compliance, and Risk Management (SCRM) group have participated in a variety of security awareness events, presentations and outreach across all three Miami campuses. In its inaugural year, Security Awareness at Miami University kicked off with a panel presentation about cybersecurity with the vice president and chief information officer and security officers at the time.
This year, due to remote work and learning situations, we have focused on hosting ShredFest 2020 and communicating security best practices through email, social media, and other electronic means. Members of SCRM and IT Communications have partnered on providing a robust catalog of helpful data security tips and guidelines.
In a nutshell, Miami continues to advance in terms of security awareness thanks to the diligent work of everyone on campus. Keep up the good fight!
ShredFest 2020 continues today!
ShredFest 2020 finishes up today with stops in Middletown (9:00 - 11:00 am) and Hamilton (1:30 - 3:30 pm). ShredFest is your opportunity to bring confidential office and personal documents for secure, on-site shredding at the various Miami campuses.