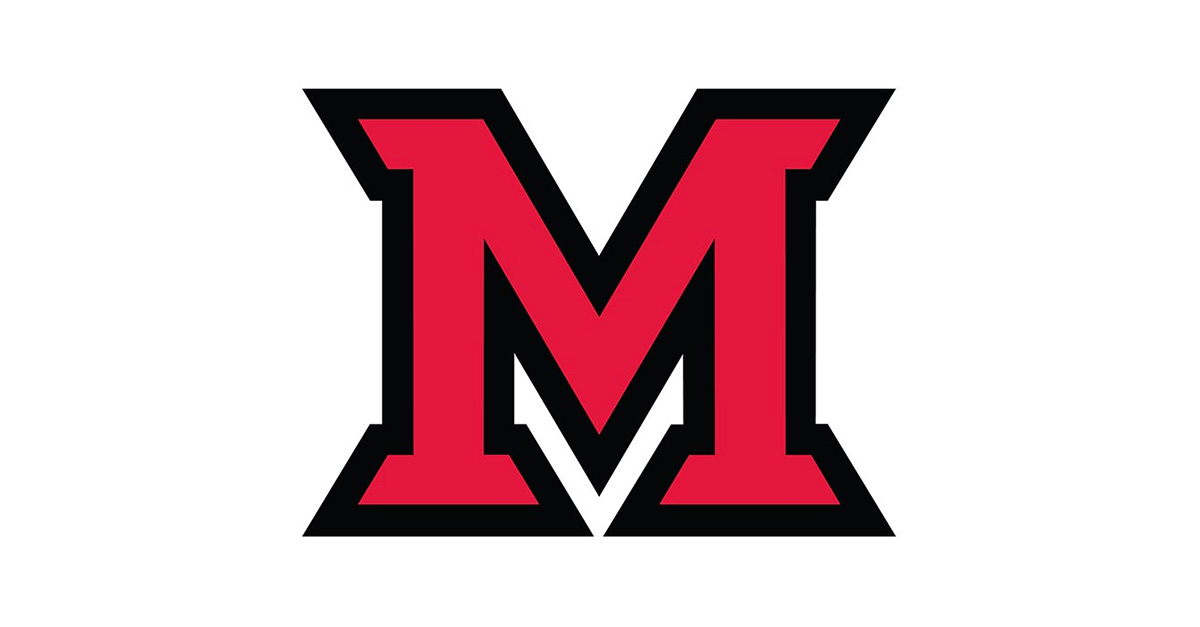 Jun 12, 2013
Liz Mullenix named SCA interim dean
Elizabeth (Liz) Mullenix, chair and professor of theatre at Miami University, has been named interim dean of the School of Creative Arts, effective Monday, July 8.
Mullenix has served as chair of the department of theatre at Miami since her arrival in 2006. She writes on the following topics: antebellum culture/theatre, cross-dressing, performance and politics during the Civil War, first wave feminism and gender/feminist theory. She has published articles and book reviews in various journals.
Her book Wearing the Breeches: Gender on the Antebellum Stage was published by Palgrave in 2000; her second monograph Theatres of War: Civil War Theatre and the Performance of Nationhood is currently in progress, although sections of it have appeared in journals and recent anthologies.
Mullenix served as representative for the Association of Theatre in Higher Education's Theatre History Focus Group, conference planner and history symposium chair for the Mid-American Theatre Conference, executive committee member for the American Society of Theatre Research (ASTR) and board member of the American Theatre and Drama Society.
In addition, Mullenix is on the editorial board for "Theatre in the Americas," a performance series published by Southern Illinois University Press, and is the new editor for the annual journal Theatre History Studies.
Prior to coming to Miami, Mullenix received a doctorate at the University of Illinois in Champaign-Urbana and afterwards taught theatre history, dramatic literature and theory for 11 years at Illinois State University, where she also served as the associate chair of the School of Theatre and the associate dean for the College of Fine Arts.