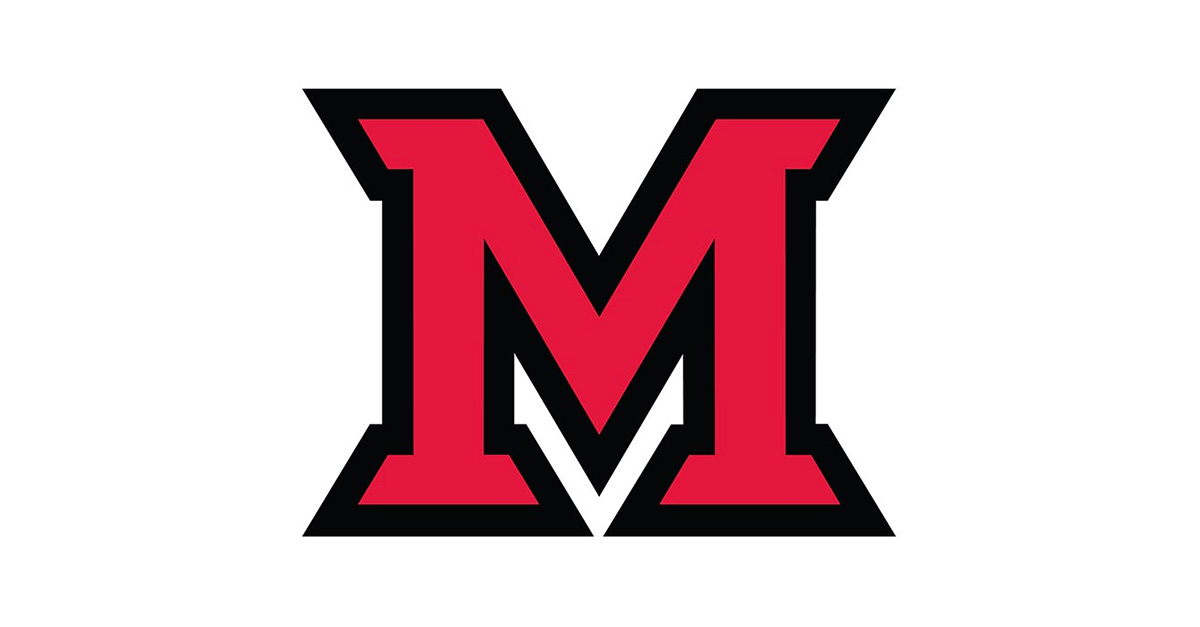 Sep 03, 2013
Office of enrollment management publishes annual fall update
Miami welcomed approximately 3,650 first-year students to campus as members of the most academically accomplished and diverse class in university history. The office of enrollment management is pleased to share the entering class profile and other key enrollment metrics in the third annual fall Enrollment Management Update.
The class of 2017 hails from 45 states and 26 countries, with non-Ohio residents representing nearly 40 percent of the first-year class, and boasts impressive academic achievements. The average ACT score is 27.5, which is one full point higher than last year, and 49 percent entered having earned AP college credit, with each student earning an average of 15.3 AP credit hours.
Each year the office of admission, under the guidance of the office of enrollment management and with the support of the entire university community, recruits and enrolls a first-year class. Recruitment efforts for 2012-2013 included off-campus receptions, college fairs, high school visits, recruitment emails and more.
Miami also welcomed 42,415 prospective students and families to campus. Statistics show that once a prospective student visits campus, they are much more likely to apply. As a result of the dynamic recruitment strategy, Miami also had a record-breaking 22,521 applications for fall 2013 admission.
"We would like to thank the university community for continuing to help recruit and enroll the entering class, and we look forward to working together to bring the best and brightest to Miami in 2014," said Michael Kabbaz, associate vice president for enrollment management.