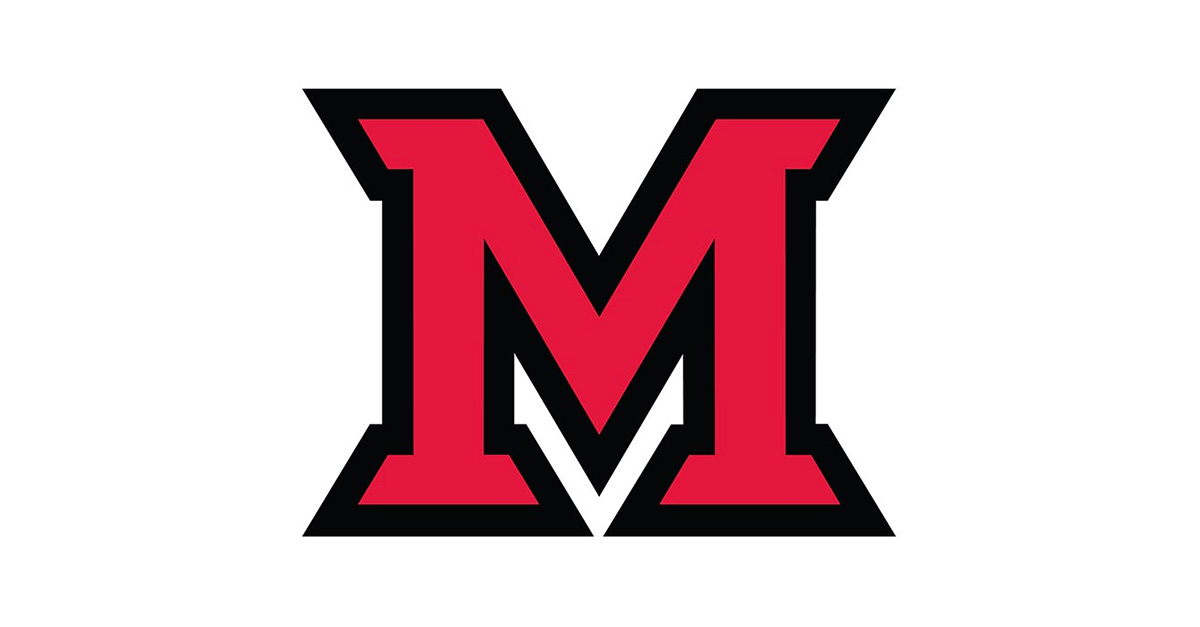 Nov 12, 2013
Miami advancement, marketing, communications teams win 12 CASE awards
The Armstrong Student Center's Topping Out event received "The Best Event on a Shoestring" award from CASE.
Miami University communications and marketing, and advancement marketing and communications, won 12 awards in this year's Council for Advancement and Support of Education (CASE) awards competition for the District V region.

The annual contest honors institutions and individuals who demonstrate outstanding achievement in the concept and execution of programs within the advancement, alumni and communications fields throughout Ohio, Illinois, Indiana, Michigan, Minnesota, and Wisconsin.

The contest generated 482 entries from institutions in five broad areas: excellence in alumni relations, fundraising and development, communications and marketing, special events and diversity programming. Awards are divided into 45 categories.

Advancement's Alumni Association/development teams won four of Miami's five "gold" awards, including "Best New Alumni Program," "Best Event on a Shoestring," "Excellence in Special Events, Invitations and Collateral Materials," and "Excellence in Special Events, Series of Events."

Advancement's "Day Without Donors" program — aimed at strengthening the connection between faculty, staff, and students at Miami University and the division of University Advancement, donors and alumni — was a big winner.

That program led the division to win two of the gold awards ("Best New Alumni Program" and "Excellence in Special Events, Series of Events") plus three bronze awards for "Best Student Alumni Programming," "Best Collaborative Programs" and "Best Program in Donor Recognition/Stewardship."

The Day of Donors effort was spearheaded by Caroline McClellan, Office of Annual Giving, and Jon Moore, Alumni Association, but was a collaborative effort of more than a dozen staff within the Division of University Advancement, as well as participation from the Miami University Student Foundation and the Senior Class Gift Committee.

The "Best Event on a Shoestring" was the Armstrong Student Center's Topping Out event.

Miami's other gold award was in the "Best Viewbook" category.

Members of the university marketing, digital & creative services team collaborated with Philadelphia-based branding agency 160over90 on such projects as the Viewbook, "Love & Honor: Miami University" video, and university public service announcement.
The Love & Honor video won silver for "Best Video/DVD/Student Recruitment" and the PSA took bronze for "Best PSA or Commercial Spot."

Donna Boen, editor of the Miamian alumni magazine, took bronze in "Excellence in Feature Writing" for "The Storyteller." It was a profile on Washington Post reporter Wil Haygood (Miami '76), who wrote the article that became the impetus for the motion picture, "The Butler."

Susan Meikle of university news and communications  — with contributions from Iddo Friedberg, assistant professor of microbiology and affiliate, computer science and software engineering — took bronze in the "Excellence in News Writing" category. The story was about Friedberg's work on CAFA (Critical Assessment of Function Annotation), a world-wide community experiment to help channel the flood of data from genome research to deduce the function of proteins.
The awards ceremony will be held during the CASE District V Annual Conference on Dec. 16 at the Sheraton Hotel and Towers in Chicago.
A complete listing of Miami awards is available online.