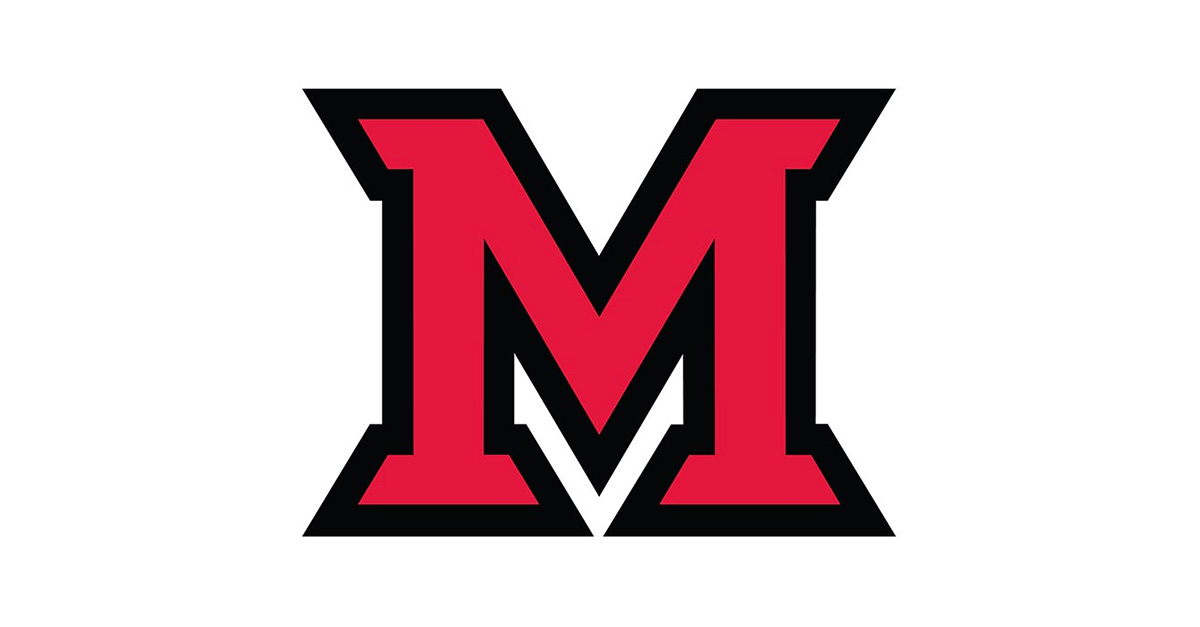 Nov 06, 2013
FSB team takes third at national competition
Miami University Farmer School of Business (FSB) students achieved a personal best in the eighth annual Fisher College of Business Biz Quiz. The team took third place this year out of the 18 universities represented at the national competition held at Ohio State University.
During the first weekend in November, groups composed of three students were tested on their knowledge of specific parts of the Wall Street Journal.  Contestants were required to be familiar with the front pages of the following sections published between Sept. 16 and Oct. 28, 2013: Money and Investing, Marketplace, Personal Journal, as well as the front page of the first section of the paper.
Miami was represented by Wade Coffin, a senior marketing major and management and leadership minor; Jackie Yaggi, a senior marketing major and international business minor; and Michael Yee, a senior accountancy and China business major and Chinese minor. Tim Greenlee, marketing professor, served as their adviser.
Samples of questions asked are as follows:
* What is the name of the accounting rule that counter intuitively adds to U.S. banks' profits when their debt looks riskier to investors? (Answer: Debt Value Adjustment)
* Ford Motor's sale of an auto-parts business completed a six-year restructuring engineered by the executive seen as the front-runner to become its next CEO. Who is this executive? (Answer: Mark Fields)