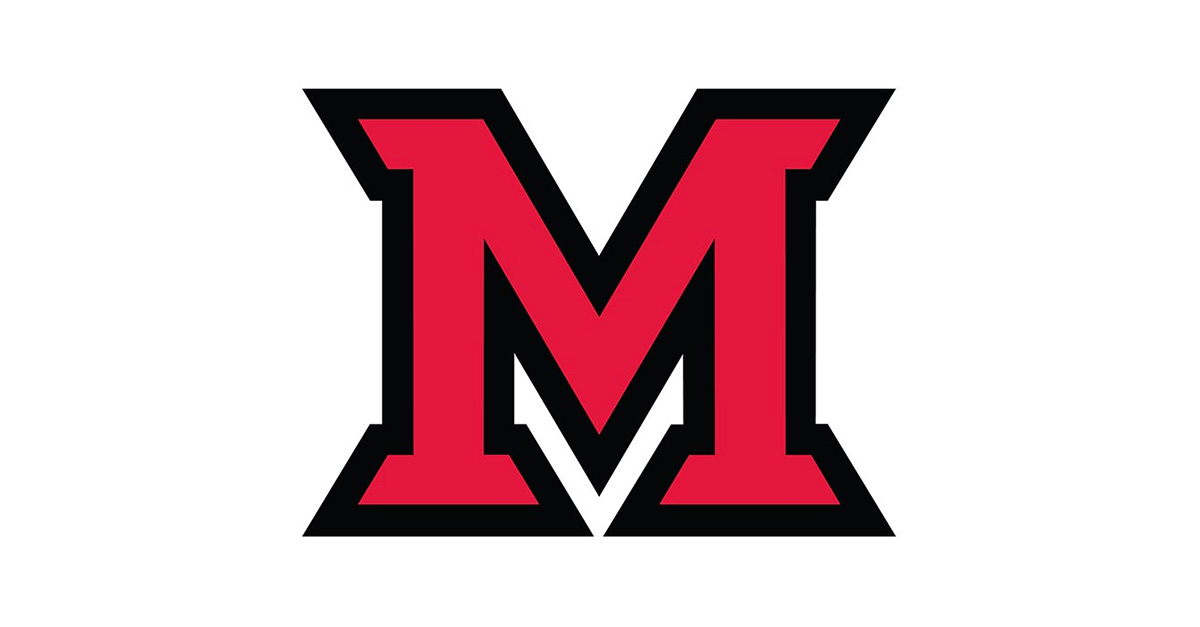 Nov 18, 2013
Matthew Myers new dean of Farmer School of Business at Miami University
Matthew Myers
Matthew (Matt) Myers has been named the 8th dean and second Mitchell P. Rales Chair in Business Leadership at Miami University's Farmer School of Business.
Myers currently serves as the associate dean of the Center for Executive Education and the Nestlé USA Professor in Marketing at the College of Business Administration at the University of Tennessee where he teaches global marketing and business strategy at the MBA, executive and doctoral levels. His primary areas of research are in global supply chain networks, foreign market entry strategies and comparative marketing systems.
"The selection of Matt Myers as dean of the Farmer School of Business is the result of a national search, befitting a Top 25 undergraduate business school program. The Farmer School has a well-deserved reputation for excellence and continual improvement, and we are confident that Matt's thoughtful, collaborative style of leadership will serve the school, its students, faculty and staff well," said Miami University Provost Bobby Gempesaw.
Myers said, "It is an honor and a privilege to be chosen as the new dean of the Farmer School of Business and a wonderful opportunity to work with the faculty, staff and students.  I am very excited about the future of the school and university and look forward to being a member of the Miami community. My wife, daughters, and I can't wait to get started in Oxford."
Myers earned his doctorate in business from the Eli Broad Graduate School of Management, Michigan State University, and his masters of international business studies from Moore College of Business, University of South Carolina.
Prior to academia, he worked with both Merrill-Lynch and IBM-Argentina. He has studied, taught and worked in Central America, South America, Europe, Central and East Asia, and he has acted as a consultant to organizations in the global distribution, chemical, insurance, pharmaceutical and marketing research industries. He has served as visiting faculty at both the University of St. Andrews, Scotland, and at ESSEC-Paris, and has also taught in other locations including Italy, Romania, Taiwan and Uzbekistan.

Myers' research has been published or is forthcoming in several outlets including the Strategic Management Journal, Journal of Marketing, Journal of Operations Management, the Journal of International Business Studies, the Journal of the Academy of Marketing Science and Sloan Management Review. He is also co-editor of the Handbook of Global Supply Chain Management. Myers served in the U.S. Army Airborne from 1979-1982.
Myers will formally assume the role of dean and Mitchell P. Rales Chair in Business Leadership on July 1, 2014.