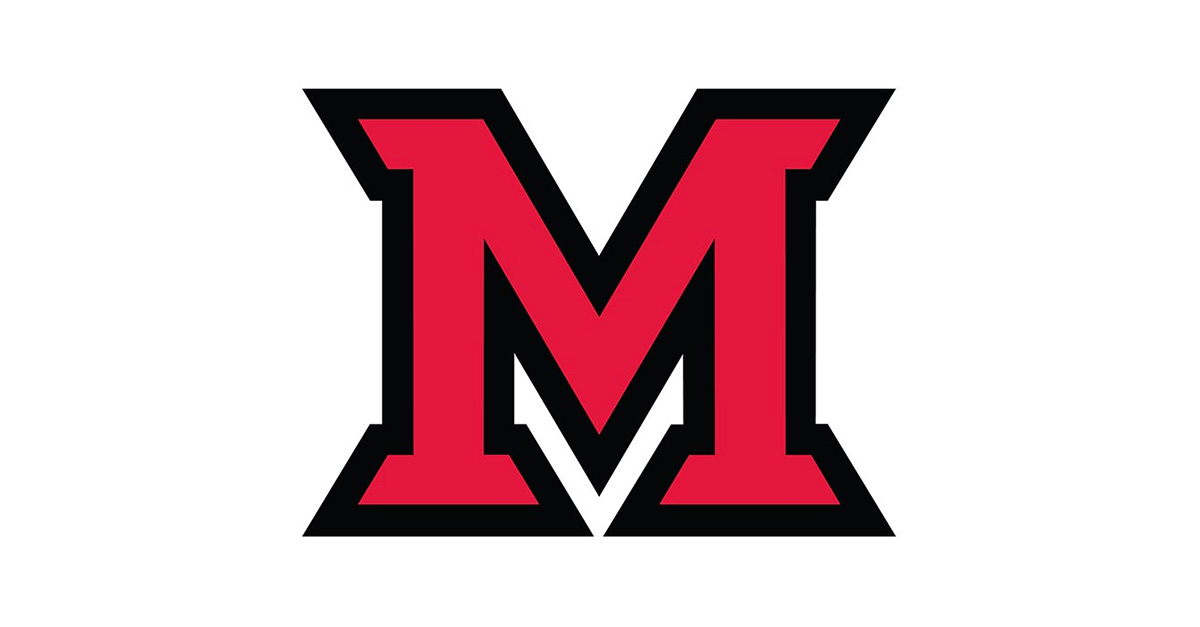 Jan 22, 2014
Miami mourns the loss of Richard G. (Dick) Shrider
Richard G. (Dick) Shrider, 90, Miami University's long-time athletics director and former men's basketball head coach, died Tuesday, Jan. 21.
Shrider guided the Miami University men's basketball program for nine seasons from 1957 to 1966, leading the Red and White to four MAC Championships and two NCAA appearances while compiling a record of 126-96. In 1964, Shrider assumed the role of Miami University Director of Athletics and held that position until his retirement on Dec. 31, 1988.
Visitation will be held 3-5 p.m. and 7-9 p.m. Friday, Jan. 24, at the Ogle and Paul Young Funeral Home in Oxford. Funeral services will be held 11 a.m. Saturday, Jan. 25, at Faith Lutheran Church in Oxford.
He is survived by his wife, Carol; son, David (Beth) Shrider; daughter, Ann (Eric) Mortimer; and grandchildren Ben and Andrew Shrider and Hannah and Lucas Mortimer.
In lieu of flowers, the family has requested contributions be made in his memory to Miami University through the Men's Basketball Endowment in Honor of Richard G. Shrider or to the endowment fund of Faith Lutheran Church.
Richard G. Shrider Men's Basketball Endowment. Checks payable to: Miami University or the Miami University Foundation, Miami University, 725 E. Chestnut Street, Oxford, OH 45056 and Faith Lutheran Church, 420 South Campus Ave., Oxford, OH 45056.
Read the full news release at www.MURedHawk.com.