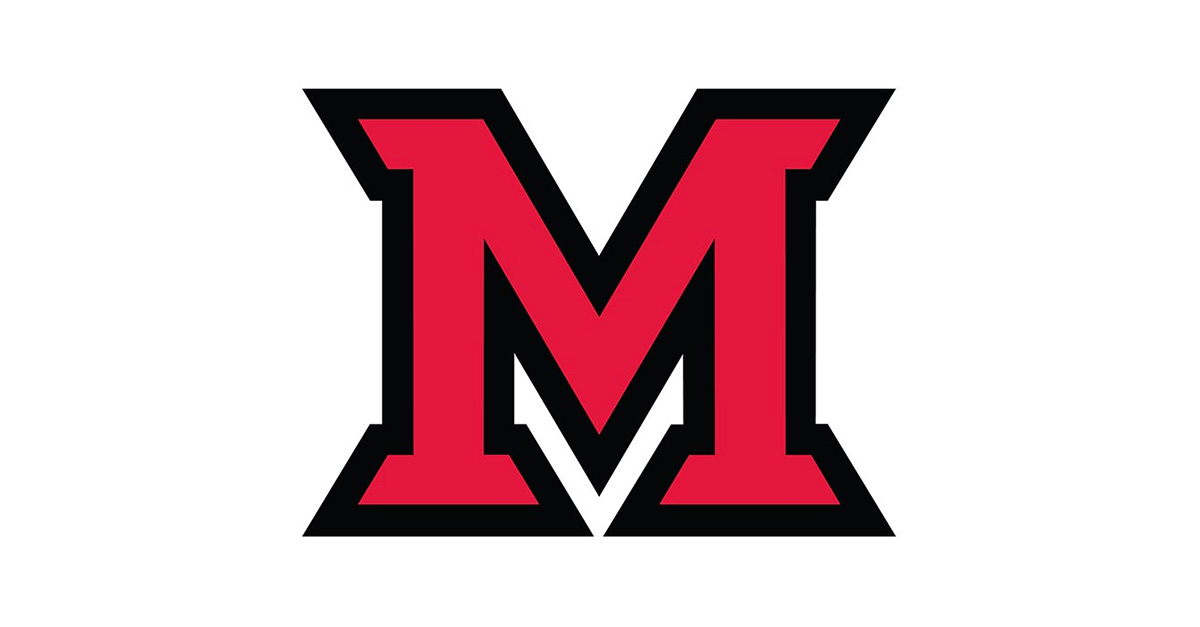 Feb 03, 2014
BCRTA revises bus routes
The Butler County Regional Transit Authority has modified its schedules that serve Miami University in response to feedback collected during and before the fall term. Changes took effect at the beginning of the 2014 spring term.
Bus routes were revised to address input gathered from student members of the newly formed parking and transportation advisory board along with various student feedback and BCRTA ridership data, said Ben Spilman, director of parking and transportation.

New routes were designed to be shorter in duration and provide frequent connections from the Millett and Ditmer parking lots to the center of campus. View the new schedule online.