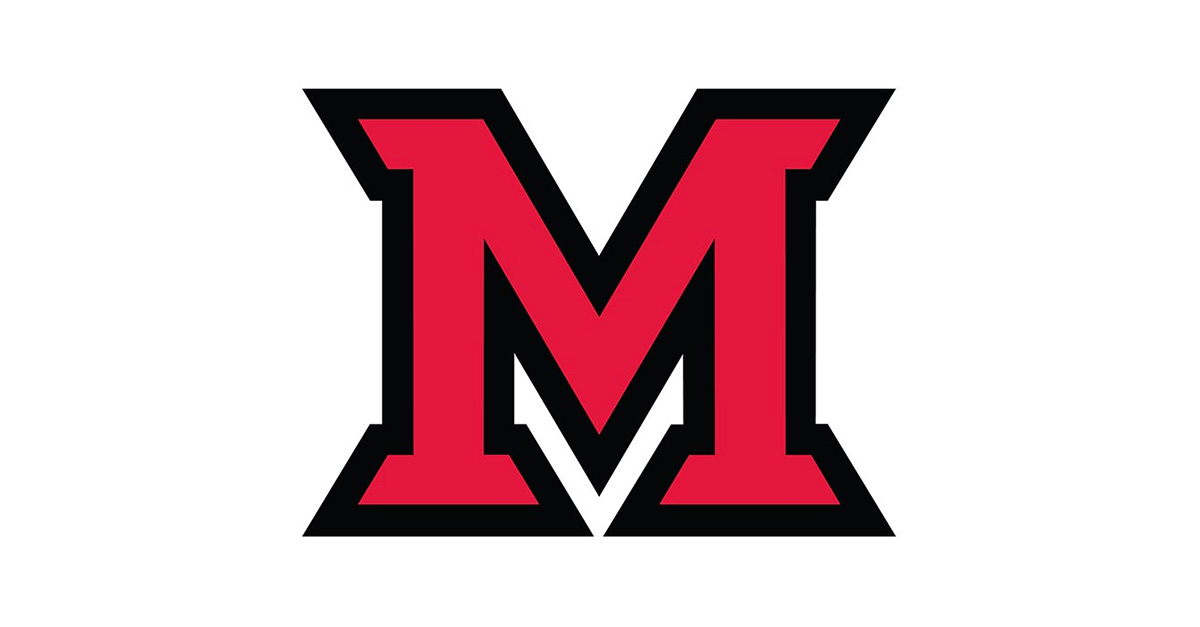 Feb 26, 2014
New online form simplifies the way employees can contribute to Miami's Lean Initiative
A newly launched I Have a Lean Idea form provides a simple method for employees to share their suggestions in Miami University's effort to improve service and eliminate inefficiency.
Available through the office of university lean initiative's webpage, the form is part of a new process developed to assess each suggestion. Senior lean initiative staff members will first determine if the suggestion is feasible, and then forward the idea to a senior steering team for project consideration. Individuals will receive notification regarding the status of their suggestions regardless if they are moved forward or not.
Currently, 33.8 percent of the 200 ideas submitted since September 2013 are in development as lean projects. Since implementing lean processes in the physical facilities department in September 2013 and universitywide in January 2014, Miami has realized over $850,000 of cost avoidance and $200,000 of revenue.

In the fall of 2013, Miami was recognized for its use of lean methodology since 2009 earning second place in the Central Association of College & University Business Officer's (CACUBO's) Best Practices Award. (See related story.)

Miami's division of finance and business services utilized lean methodology to increase revenue, lower costs, avoid unnecessary spending, increase productivity and develop metrics for measuring productivity and adopt sustainable practices. 

At that the time of the award, Miami increased revenue by $2 million, reduced costs by $4.1 million, and avoided $7.5 million in other costs through lean initiatives.

Miami's goals and objectives in pursuing lean processes are to increase revenue, improve productivity, reduce costs, cost avoidance and continue and improve green initiatives.