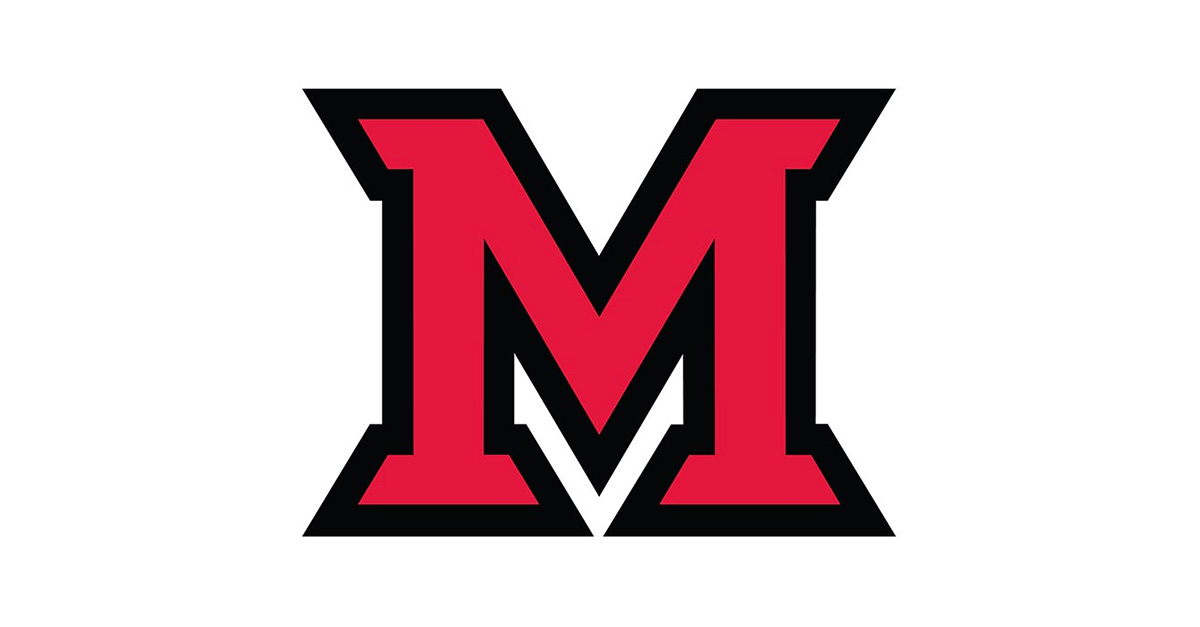 Feb 07, 2014
National legal commentator to present O'Hara Lecture
Dahlia Lithwick
Dahlia Lithwick, a senior editor for Slate and the 2013 National Magazine Award recipient for legal commentary, will give the annual O'Hara Lecture on Law and Politics at 7 p.m. Tuesday, Feb. 11, in 128 Pearson Hall. Free and open to the public, the lecture is co-sponsored by the Miami University department of political science and pre-law program.
Lithwick takes a critical look at the development of the Supreme Court with her lecture "The Supreme Court and Gender: Have Four Women Justices Changed the High Court?"

In addition to her work at Slate, Lithwick's writings have been published by Newsweek, New Republic, Commentary, Elle, CNN, The New York Times and The Washington Post. She is also featured as a weekly legal commentator on NPR and was awarded the Online News Association's award for online commentary. Lithwick graduated from Yale University and Stanford Law School.

The O'Hara Lecture was established with a gift from Miami merger Lloyd and Mary O'Hara to support lectures on law and politics, covering issues related to civil, criminal or constitutional law or topics comparing the American legal system to other models.