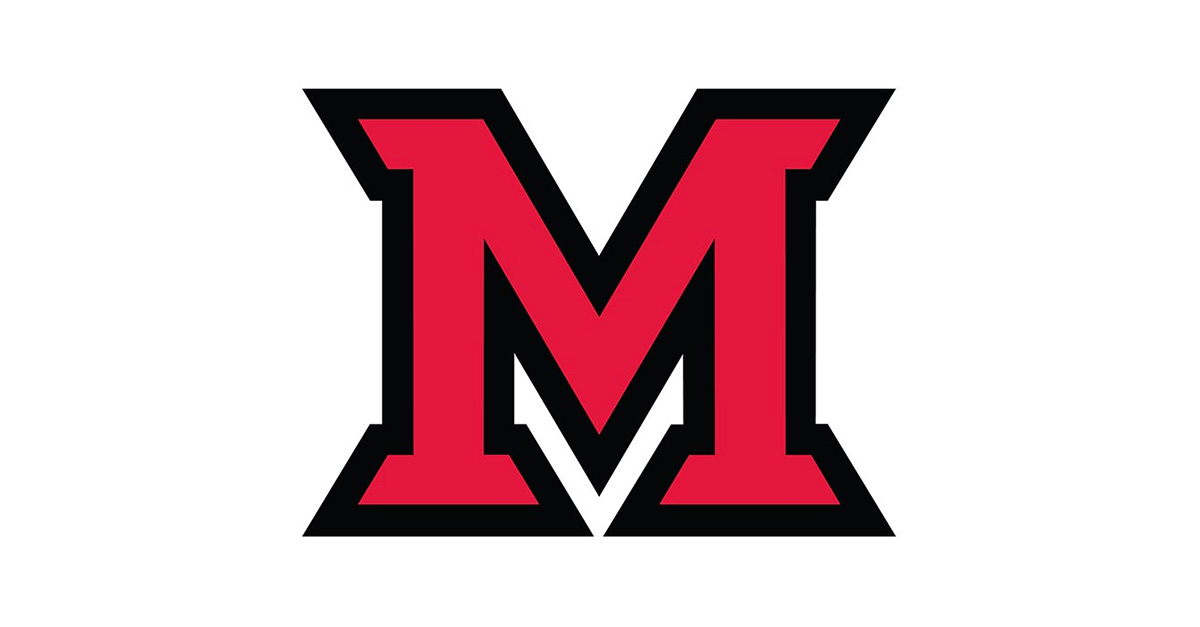 Feb 06, 2014
Exhibition features works created through Opening Minds through Art
"Night Chaos" by artist George
An exhibition of original modern artwork created by artists with dementia will open Sunday, Feb. 9, with a free public reception 2-5 p.m. and a brief program at 3 p.m. at Miami University's Voice of America Learning Center in West Chester.
The artists are participants in the Opening Minds through Art (OMA) program. These one-of-a-kind works of art will be on display and there will be opportunities to interact with the artists, volunteers and the founder of OMA, Dr. Elizabeth "Like" Lokon, before and after the program.
The exhibition is a collaborative effort by Cedar Village Retirement Community and Miami's Scripps Gerontology Center and Voice of America Learning Center.
Begun in 2007, Opening Minds through Art is an intergenerational art program for people with dementia that pairs elders with undergraduate student and community volunteers to help them to express themselves artistically. OMA is founded on the fact that people with dementia are capable of expressing themselves creatively and the growing body of evidence that creative expression improves their physical and psychological well-being.
OMA was founded by Dr. Elizabeth "Like" Lokon at the Scripps Gerontology Center, an Ohio Center of Excellence at Miami University, and launched in collaboration with Cedar Village Retirement Community supported by its May-Drury Fund. In 2011 it received the Best Practice Award from LeadingAge Ohio.
This past December OMA artists, residents of Cedar Village, and volunteers hosted their 10th OMA art show featuring art during Miami's fall semester and a special project done with the help of Rookwood Pottery Company.
Currently over 150 OMA artists are involved with the program, working with more than 150 volunteers at 11 local sites. Organizations from around the country and from other nations have expressed interest in offering this transformational program.
The exhibition will run through March 26 at the Voice of America Learning Center, located at 7847 VOA Park Drive in West Chester, at the corner of VOA Park Drive and Cox Road. The exhibition may be viewed 8 a.m.- 9 p.m., Monday through Thursday and 8 a.m. - 4 p.m. Friday.