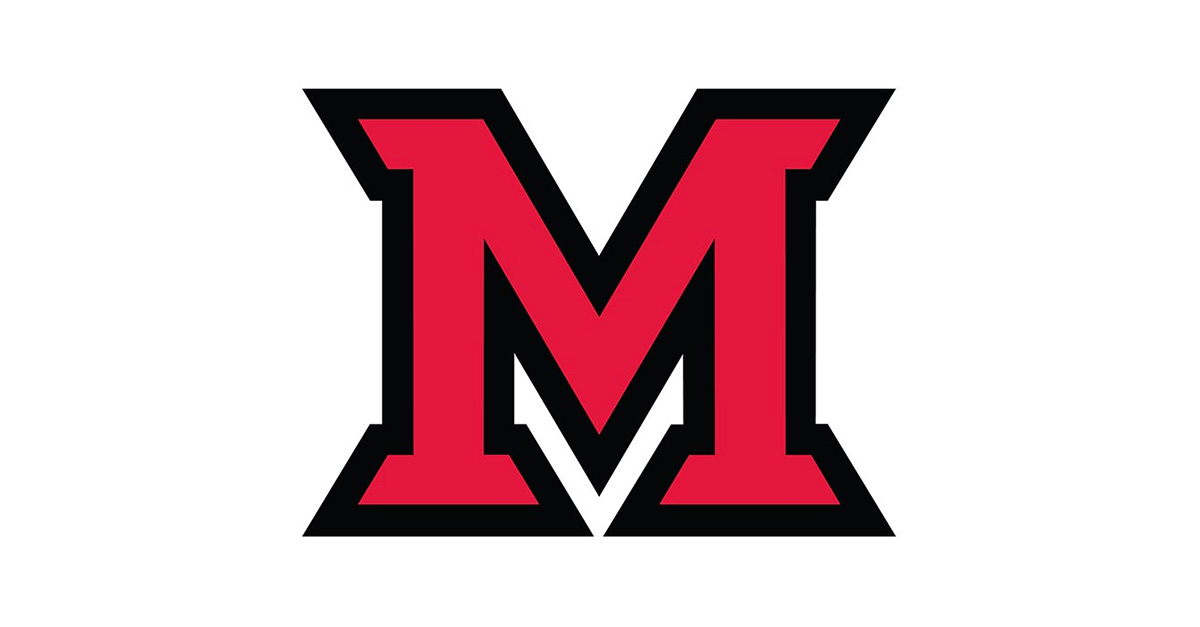 Mar 14, 2014
Ways and McVicker receive Distinguished Woman of Color Awards
Monica Ways, recipient of the 2014 Jennie Elder Suel Distinguished Woman of color Award
Monica Ways, director of the office of community engagement and service, received the 2014 Jennie Elder Suel Distinguished Woman of Color Award. Michelle McVicker, senior individualized studies major, received the first Distinguished Woman of Color Student Award. They were honored at the Celebrating Global Sisterhood (formerly Women of Color Celebration) reception held this month.
The award recognizes spirited women of color, particularly those who have been warm and welcoming to others. It was given in 1994 for the first time to Jennie Elder Suel, who was dedicated to the Miami and Oxford communities by providing housing, meals and entertainment for Miami students.

Monica Ways
Ways, director of the office of community engagement and service (OCES), has set the strategic direction for this office since she joined Miami in 2006. She has helped established service learning on campus and has helped garner Miami a national reputation as a civically engaged university.

In addition to directing daily operations, she provides guidance to the Social Action Center and promotes Miami's leadership in community engagement locally, regionally, nationally, and globally.

Her passion for community engagement and building strategic and sustainable partnerships brought her to Miami after positions including assistant dean for academic diversity at the Medical University of Ohio, executive director of the Dayton region of the National Conference for Community and Justice, and senior manager of corporate diversity and ethics for Honda of America.

Under her direction, OCES has fostered record levels of volunteerism and community service, as well as launched award-winning service-learning initiatives
Michelle McVicker

Jane Goettsch, director of the Women's center, and senior Michelle McVicker, recipient of the Distinguished Woman of Color Student Award
McVicker, from Chicago, is an individualized studies major with a focus in social policy and educational reform, and a Spanish minor.

Growing up in Chicago with her mother's Colombian traditions, she experienced the complexities of being ambicultural and bilingual first-hand.

She has worked with bilingualism in secondary school students and is a member of the Student Activists for Language and Culture Exchange (SALCE) – leading a group that seeks to embrace bilingualism in Hispanic children and their mothers in the city of Oxford.

She is a member of the university honors program, is a participant in the scholar leader program and works as a student staff member in the department of theatre's costume shop.

She is a 2013-2014 Undergraduate Altman Fellow, and will present her research during the Altman Program conference on "Globalization and Belonging" in April. Last fall, she was honored with the Provost Student Academic Achievement Award for her contributions to the intellectual climate and community of Miami University's campus.

Celebrating Global Sisterhood and the Jennie Elder Suel Distinguished Woman of Color Award are sponsored by Miami's women's center.