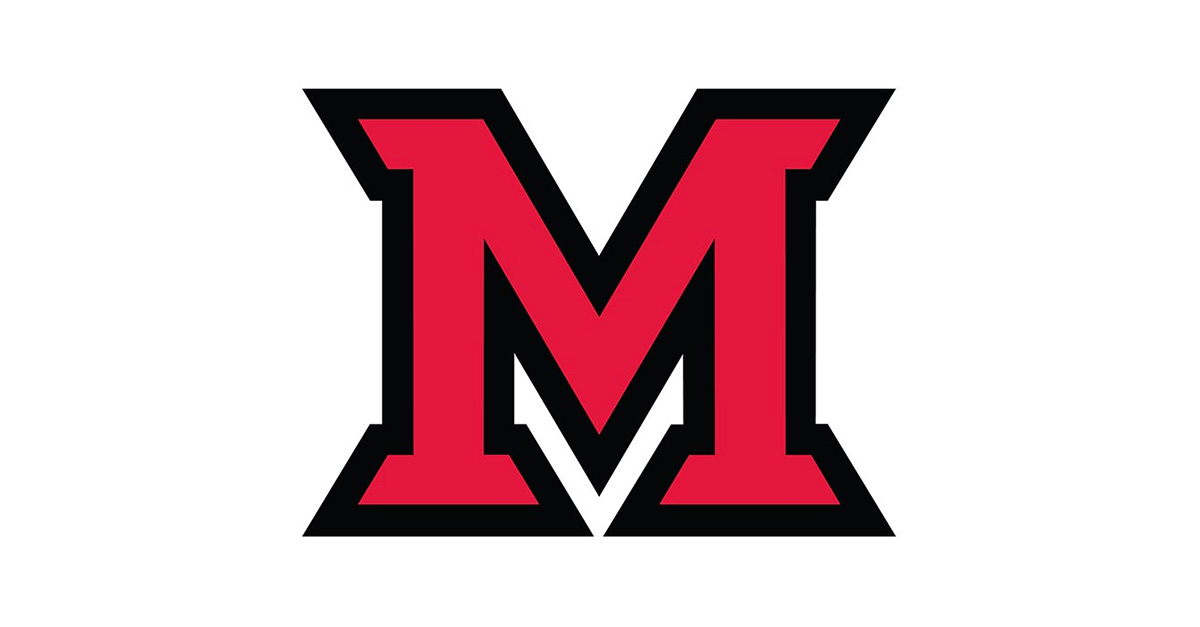 Apr 15, 2014
Cradle of Coaches dinner; Shriver parking closed 3-9 p.m. April 18
Miami University welcomes home 1984 graduate and Super Bowl Champion NFL head coach John Harbaugh into Miami's Cradle of Coaches this weekend. Members of the community are invited to the events.
With the Cradle of Coaches dinner at Shriver Center Friday, April 18, parking lots adjacent to the Shriver Center, including the front circle and west and east parking lots, will be closed to public access from 3-9 p.m. Friday, April 18.
Intercollegiate athletics thanks everyone in advance for your cooperation in vacating these lots by 3 p.m. on Friday, April 18.  The lots will re-open for usual operations after 9 p.m. Friday.
Those interested in attending the Cradle of Coaches Association Dinner for Coach Harbaugh ($40 per person) should email Brenda Bertsch at bertscbs@miamioh.edu by 5 p.m. Wednesday, April 16.  As part of the weekend events, the groundbreaking for Miami's indoor sports center (adjacent to Yager Stadium's north end zone) will take place at 11 a.m.  Saturday, April 19.
The public unveiling of Coach Harbaugh's statue will take place at 11:30 a.m. in Yager Stadium's Cradle of Coaches Plaza (south end zone). The groundbreaking and unveiling are free and open to the public.  The unveiling will be followed by Miami football practice at Yager Stadium.
Parking around Yager Stadium is open to the public for the Saturday unveiling; no permit required.