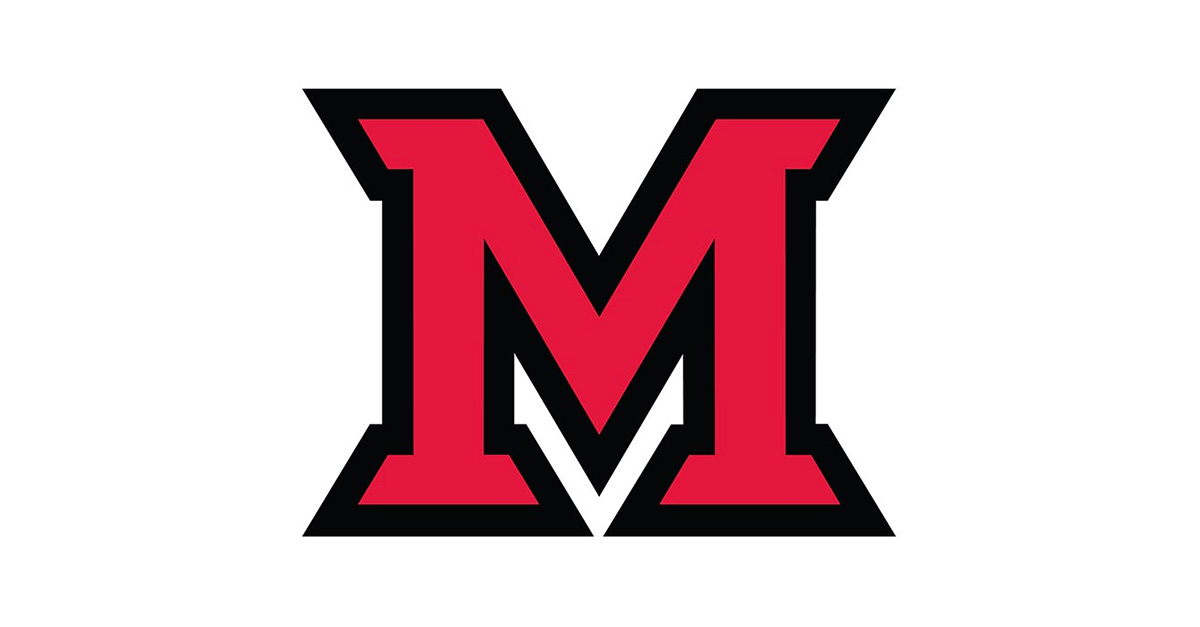 Apr 30, 2014
U.S. 27 south of Chestnut construction to begin
Stillwell Beckett East detour.
UPDATE posted May 1: The flagging operation on U.S. 27 in Oxford, near the Chestnut St. intersection that was scheduled for Friday May, 2 will not take place.  There will be no lane restrictions on Friday.  However, there will be a flagging operation on Monday, May 5.  The restriction will begin at 7 a.m. and run throughout the day.  
--------------------------------------------------
Work to widen and perform other improvements to U.S. 27 in the city of Oxford is expected to begin this week, as announced by the Ohio Department of Transportation.
This two-year project involves widening and resurfacing 1.05 miles of U.S. 27 between Southpointe Road (Level 27 apartments) and Chestnut St. Work will include adding turn lanes and upgrading traffic signals. This week, work will require a lane closure on U.S. 27 near its intersection with Chestnut St. on Thursday, May 1, and Friday, May 2, beginning at 7:30 a.m.


Stillwell Beckett West detour.
Traffic will be maintained with a flagging operation. Traffic delays may be significant.
 
The Eagle Bridge Co. was awarded the contract on its bid of $7,566,360.
ODOT reminds drivers to help ensure the safety of the construction workers as well as the traveling public, by remaining alert, reducing their speed and watching for stopped traffic while passing through the work zone.

ODOT is not recommending a particular detour, but two options are possible from U.S. 27 south of Oxford going east or west on Stillwell-Beckett Rd.

One option is to drive east on Stillwell Beckett Rd. to north on Rte. 177 to east on Rte. 73 to campus.  The other is to go west on Stillwell Beckett to north on Kehr to east on Chestnut/732 to campus.