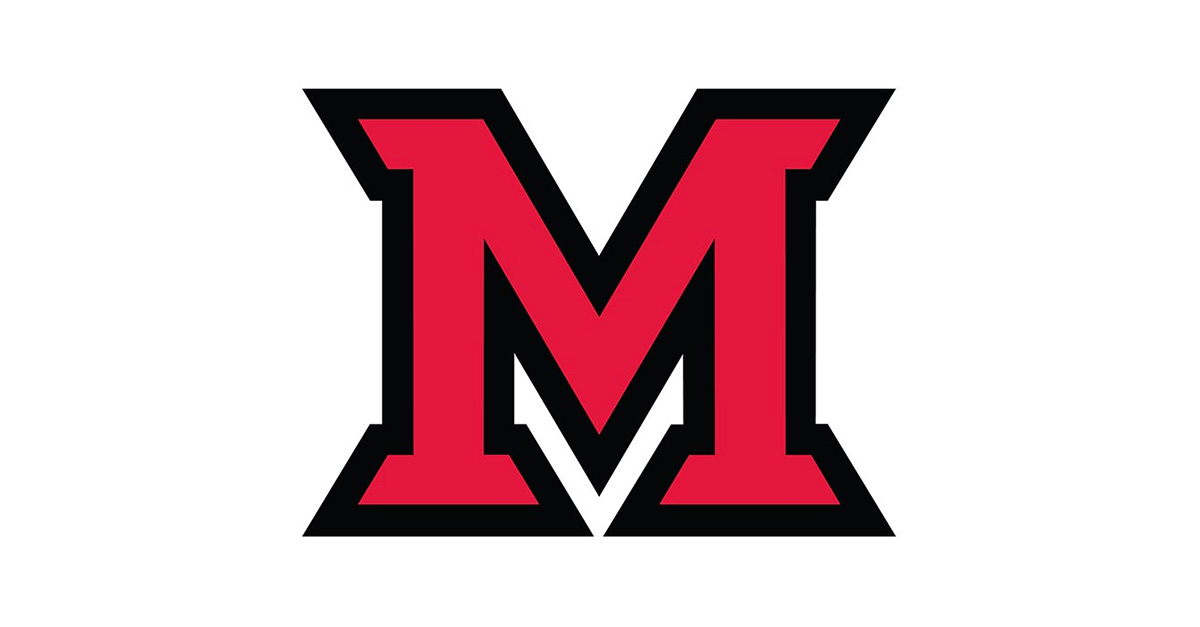 May 05, 2014
Congressmen address the "shrinking middle" in today's Congress
Written by Natalie Kudrle, CAS communications intern
"There is a not a shrinking middle in America," said Congressman Lincoln Davis (D-TN), "but there is a shrinking middle with your elected officials who serve in Washington."

Davis and fellow Congressman Steve Kuykendall (R-CA) spoke to students and faculty on campus in April about the changes and challenges facing the United States Congress today. The former members of the U.S. House of Representatives spent a few days on Miami's campus to speak as a part of the Darrell M. West Lecture Series, sponsored by the department of political science.

Besides the April 15 lecture, Davis and Kuykendall spoke with individual political science classes and students as a part of the Congress to Campus Program that brings elected officials to Miami's campus. Both congressmen attened a short reception after the lecture. Davis and Kuykendall both commented on the strong engagement in politics they saw from Miami students.

Though Davis and Kuykendall are from different parties, Democrat and Republican respectively, many of their views have common themes.  Both discussed the "shrinking middle" in politics – those moderates that do not identify with the extreme sides of either party.  

Davis pointed out that today's Congress does not accurately reflect the political demographics of the American people, adding, "Obama would not have been elected or reelected if there was a shrinking middle."

Kuykendall also pointed out the importance of these moderate votes in swaying the policy that passes through Congress. "It takes 218 votes to clear the House, and moderates will be that little piece in the middle that make the difference," he said. "A slight change at that middle will change policy."

Both congressmen offered advice for those students looking to get into politics after graduation by stressing the importance of getting involved early by volunteering in campaigns and making an effort to follow what our elected officials are doing in Washington.