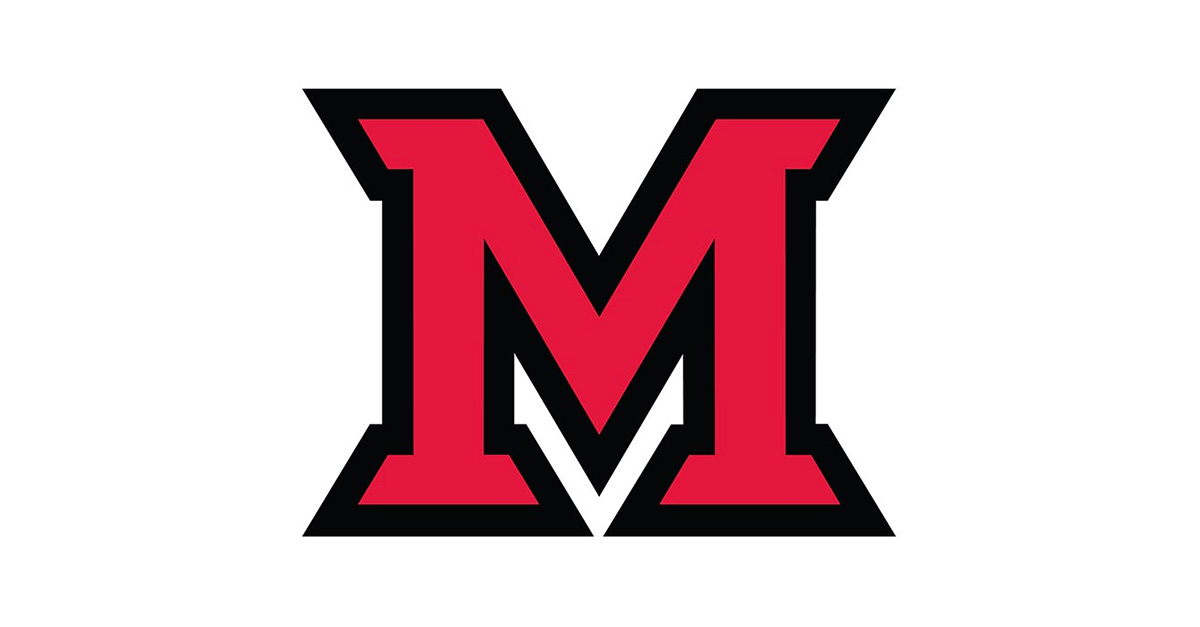 May 08, 2014
Miami's Pi Sigma Epsilon receives best in nation and brings home the gold
Miami's Pi Sigma Epsilon chapter brings home the gold.
Miami University's Pi Sigma Epsilon (PSE) was named the top chapter in the nation during the 2014 PSE National Convention held this spring. Faculty adviser Don Norris was named Top Adviser of the Year, and 12 student members received scholarships totaling $13,000.
The Gamma Gamma chapter has consistently impressed at the convention, emerging as a Top Gold Chapter finalist 18 times since 1977, returning again this year to receive the Lewis F. Gordon Top Gold Chapter in the Nation title.
In addition to the Lewis F. Gordon national title and Top Adviser honor, Miami's chapter received awards for Top Marketing Project, Top Marketing Research Project, Top Public Relations Strategy, Top Sales Project, Top Service Project and Recruitment Fair Challenge Winner.
Don Norris, associate professor of marketing, wins adviser of the year.
Top Marketing Project was awarded for work with Schneider Electric, a Fortune Global 500 energy management specialist. The team, led by project manager Allie Engelhart, created a philanthropic campaign that was implemented globally. See related story, Charge the World Change the World.
Top Marketing Research Project was awarded for work on marketing research and web analyses for Vineyard Vines, led by Tori Fitzmartin, director of market research. The team conducted five unique research methodologies and was able to enhance the usability and customer conversion for the Vineyard Vines online presence.
Top Public Relations Strategy was presented to Allie Engelhart, outgoing vice president of public relations, and her committee of Madison Weber, Kelsey Baesman and Jillian Moran. The strategy was comprised of a visual rebranding process, a comprehensive content plan and a five-stage brand study, all developed to strengthen stakeholder relationships.
Top Sales Project was presented for a Malley's Chocolates sales campaign that earned over $2,100 in revenue. The team, headed by project manager Kevin Ryan, used direct sales and an online web portal to extend reach and brand awareness beyond the company's local Cleveland customer base to Oxford and Cincinnati.
Recruitment Fair Challenge Winner went to Melissa Schugel, director of recruiting promotions, and her team, who participated in an onsite demonstration of new member recruitment. The team used their sales abilities to communicate their chapter benefits to the "prospective member" judges and creatively integrated a photo booth for LinkedIn photos that were emailed to participants.
Top Service Project, led by Lauren Dieck, incoming director of community service, and her team, who were awarded second place for the Date Auction event that raised over $3,200 for the Karen Wellington Foundation.
"What's most important to me is how strong and well-run the chapter is," said Norris, associate professor of marketing. "By and large, our chapter leaders are veterans. Some have been with the chapters for three years, coming in as freshmen and sophomores. By the time they're elected to the executive board, they've earned their stripes and are entitled to that level of respect."
President of PSE Miami and senior Christine DeMane was thrilled to see their hard work be recognized at the national level.
"I could not be more proud of everyone's dedication," she said.
Senior Taylor Darkoch, vice president of prospective members, will cherish the memory of waiting for the announcer to reveal the top chapter.
"You could tell that we were all excited, but regardless were proud of how much we accomplished throughout the year," said Darkoch. "Being able to present Top Chapter with my friends and the whole chapter and bring Lew home is a defining moment in my college career."