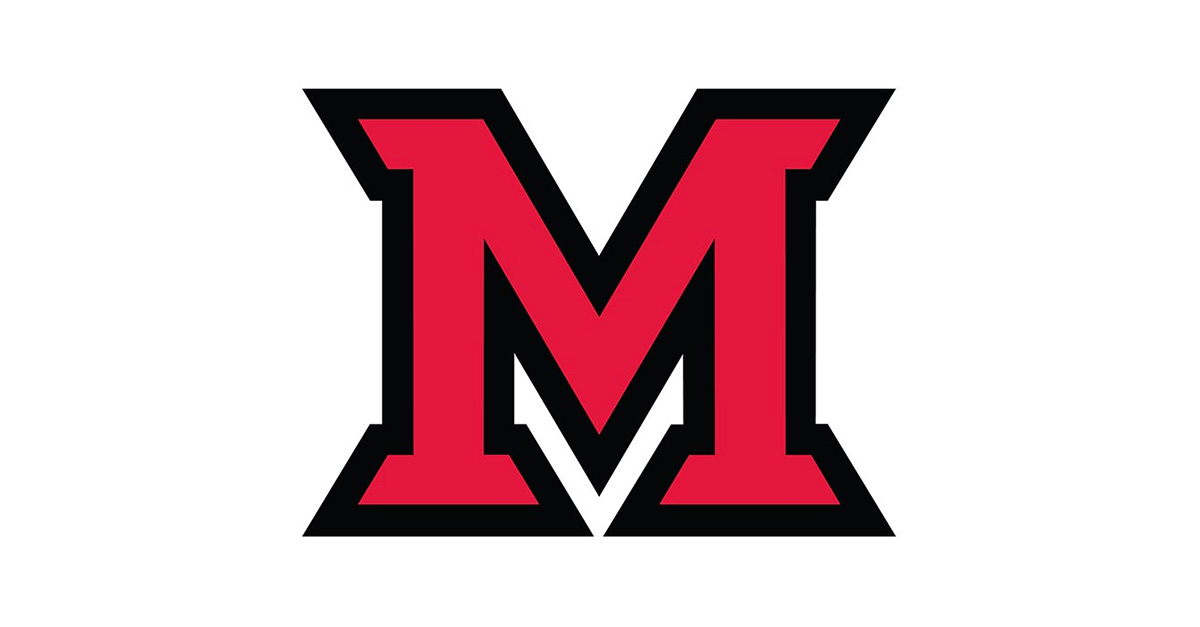 Jul 07, 2014
Joseph Johnson named first director of office of research for undergraduates
Joseph Johnson
Joseph G. Johnson has been named the first director of Miami University's office of research for undergraduates (ORU).
Johnson, Naus Family Faculty Scholar and associate professor of psychology, will lead the newly formed office as it begins marketing research programs and helping coordinate research activity by undergraduates this fall.
"My primary goals as director of the ORU are to enhance existing research opportunities through better communication and central advocacy and to provide new research support to undergraduates," said Johnson.
Johnson has extensive experience mentoring student researchers and advocating for research by undergraduates.
"Dr. Johnson has been integrally involved in conducting research with students since arriving at Miami in 2005," said Ray Gorman, interim provost.  "More recently in his role as chair of the undergraduate research committee, he has led efforts to improve support for undergraduate research, including initiating the concept of a new research office for undergraduates.  For these reasons, along with his energy and enthusiasm, he is an excellent choice for the first director of the ORU."
Construction for the ORU is underway in King Library, and the office is slated to begin serving students in August.