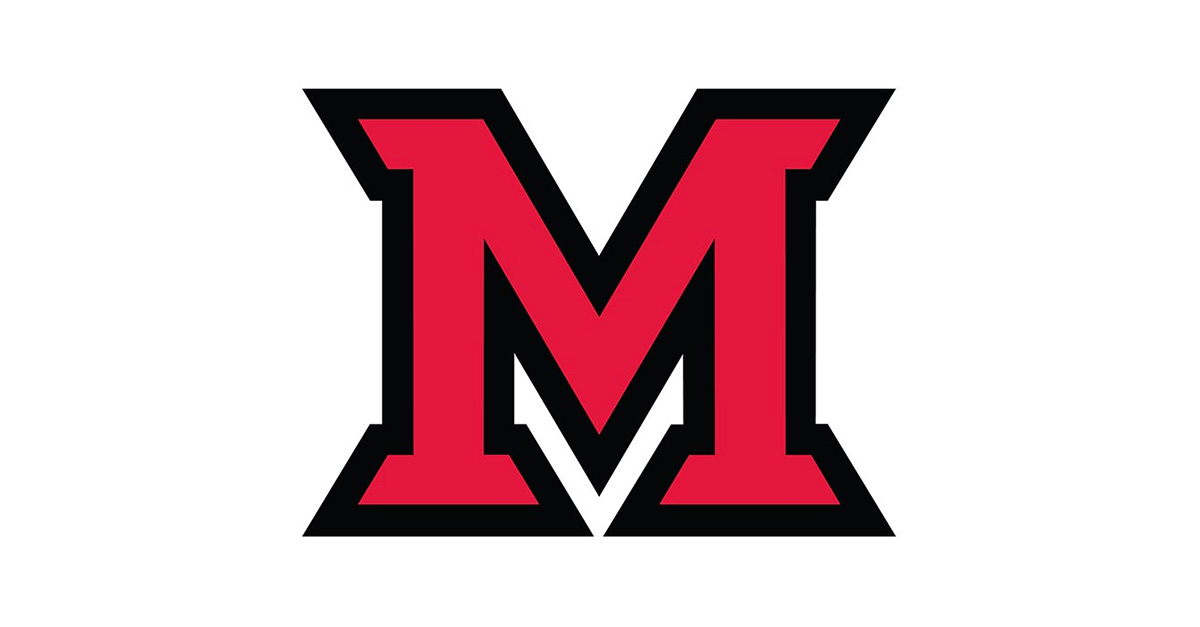 Aug 27, 2014
Office of advancement of research adds professional development institute
Miami University's office for the advancement of research and scholarship (OARS) now includes the Corporate & Community Institute as a part of its team. 
The institute, located at Miami's regional campuses, is responsible for providing professional development opportunities to individual and business clients throughout southwest Ohio. 
Recognizing that one size does not fit all when it comes to professional development, the institute offers public classes, customized on-site training and long-term consulting in leadership, operational excellence, marketing and other subjects. All programs emphasize active learning that goes beyond lecture and technique review to engage participants in experiential learning and application.
With the addition of the Corporate & Community Institute, the OARS team expands its contribution to lifelong learning and engagement.