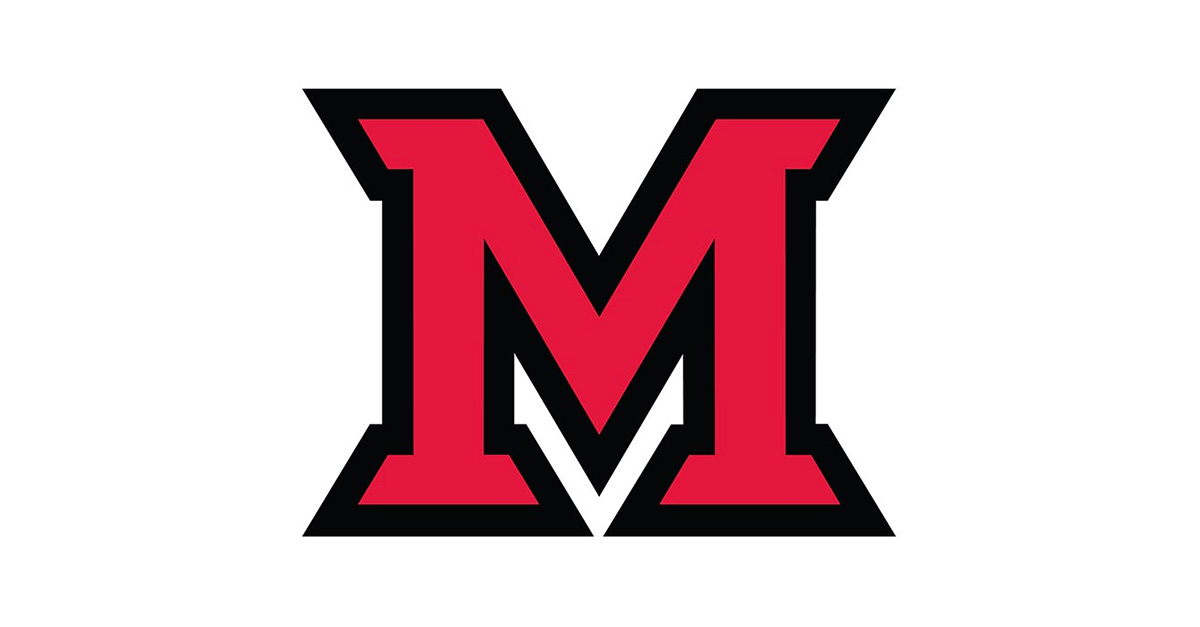 Sep 15, 2014
Suicide Prevention Week Sept. 17-26
Miami University will host Suicide Prevention Week, Sept. 17-26, at Miami's Oxford and Hamilton campuses.
This year's theme is "Break the Silence," and the week will include a variety of events and activities to offer messages of hope to those struggling with depression. Events include mindfulness and yoga workshops, speakers and dog therapy. Volunteers will share information and resources encouraging students to break down the stigma associated with mental illness and reach out to those they are concerned about.
The event is hosted by Miami's Suicide Awareness and Prevention Project (SAPP), in conjunction with student counseling, the office of student wellness, the Miami Hamilton Center for Teaching and Learning and Peer Advocates for Total Health.
See below for specific times, dates and locations.
OXFORD CAMPUS EVENTS:
Wednesday, Sept. 17: "Behind Happy Faces" with Ross Szabo
* 7 p.m., Wilks Theater, Armstrong Student Center
Sunday, Sept. 21: StepUP! Bystander Intervention
* 5:30 p.m., 322 McGuffey
Monday, Sept. 22: Come Break the Silence!
* 3–7 p.m., Pavilion B, Armstrong Student Center
* 3:30 p.m. and 5:30 p.m., yoga
* 4–6 p.m., dog therapy
* 6–7 p.m., Sisters Helping Sisters; how to help friends in distress
HAMILTON CAMPUS EVENTS:
Friday, Sept. 19 and Friday, Sept. 26: Mental Health First Aid Training
* Contact Mary Bausana at 513-785-3211 or bausanmo@miamioh.edu to register
Tuesday, Sept. 23: Dog Therapy
* 4–6 p.m., 130 Rentschler
Wednesday, Sept. 24: Free Yoga Class
* 4 p.m., Room 116, gym
Friday, Sept. 26: Helping At-Risk Students: Workshop for Faculty and Staff
* 9:30 a.m., 502 Mosler
Friday, Sept. 26: Wellness Workshop for Students
* noon, 201 Rentschler
For more information, visit
Miami University Student Counseling Services
.