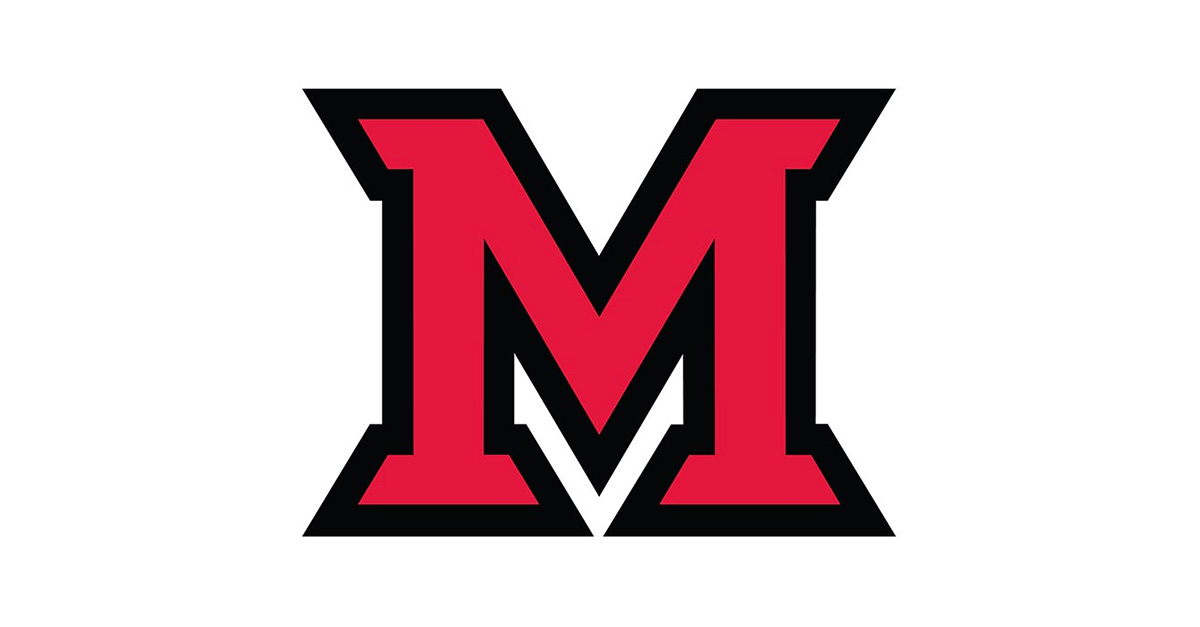 Oct 10, 2014
Open enrollment for 2015 benefits available until Oct. 31
Open enrollment for 2015 benefits is currently in progress and will be available through BannerWeb until 5 p.m. Friday, Oct. 31, 2014.
Employees are encouraged to review their elections by logging into BannerWeb Employee Services Online and make any changes before the deadline.
Staff members from Benefits & Wellness are also available for one-on-one help sessions. Please see the help lab session schedule on the open enrollment website.
Employees and their family members are encouraged to attend an open information session facilitated by Miami University's Benefits & Wellness staff. 
The sessions outline the benefit plan changes for 2015.  Additionally, representatives from United Healthcare will be in attendance to respond to questions. The schedule is available on the open enrollment website.