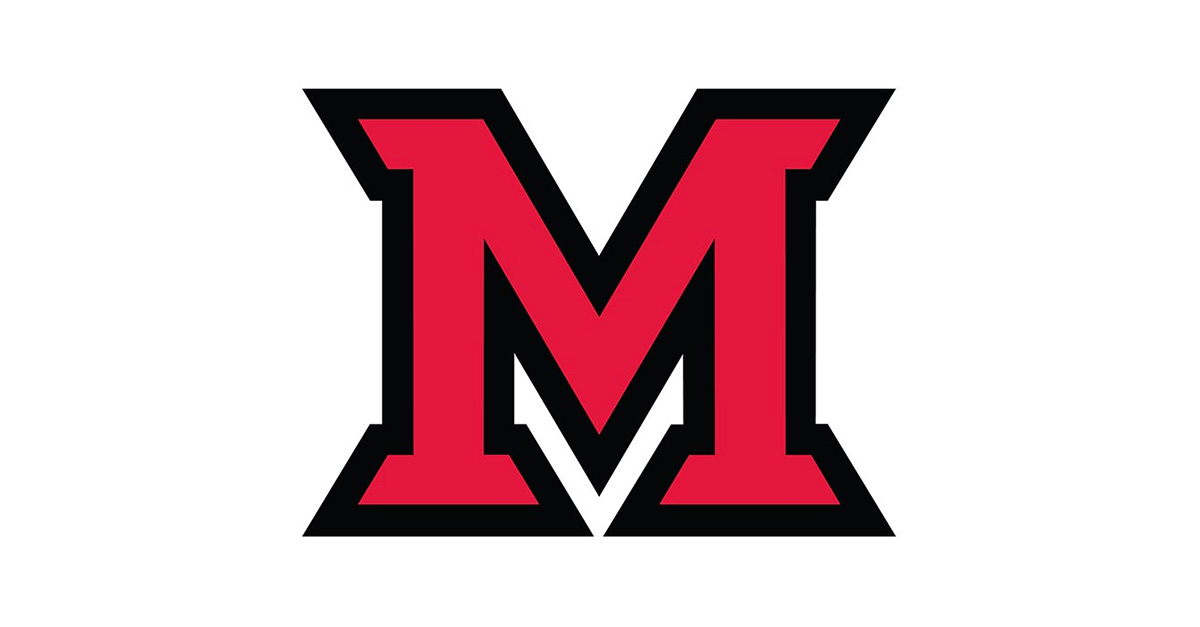 Oct 09, 2014
Artist to reveal portrait of Bob Moses, Freedom Summer organizer
Artist Robert Shetterly unveils his portrait of Bob Moses, a leading organizer and facilitator of the 1964 Freedom Summer Project, at 5 p.m., Oct. 14, in the Marcum Conference Center.

After the unveiling, Bob Moses' portrait will hang in the third floor gallery of McGuffey Hall, joining Shetterly's "Americans Who Tell the Truth" exhibition. This semester the gallery has a Freedom Summer theme and displays contemporary leaders in social justice including Martin Luther King Jr., Georgia congressman John Lewis, musician Pete Seeger and author James Baldwin. The Freedom Summer theme runs through Monday, Dec. 15.

A Cincinnati native, Shetterly graduated from Harvard College in 1969 with a degree in English literature. After moving to Maine in 1970, he taught himself drawing, printmaking and painting.

For more than 10 years, he has focused on adding to his portrait series "Americans Who Tell the Truth," which has traveled in galleries across the country since 2003. Shetterly's work has won him multiple awards, including the 2005 Maine People's Alliance Rising Tide Award and the May 2007 University of Southern Maine Distinguished Achievement Award.

This event is hosted by the College of Education, Health and Society.