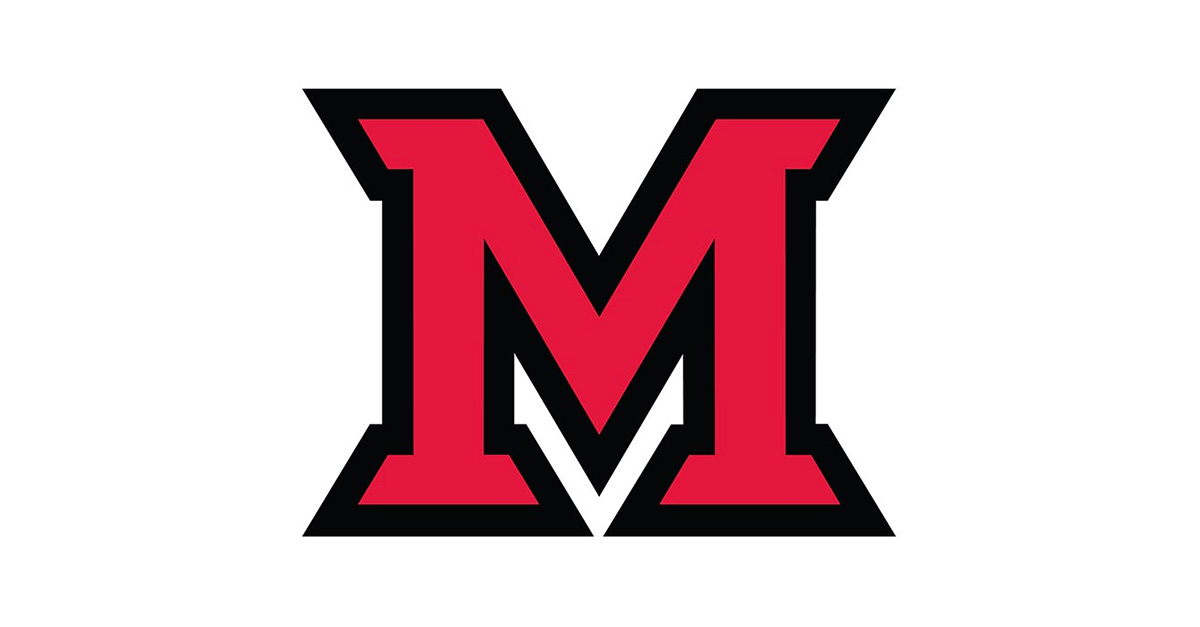 Oct 07, 2014
Memorial service for Martha Shriver Oct. 11
A memorial service for Martha Shriver will be held 11 a.m. Saturday, Oct. 11, at Sesquicentennial Chapel.  She died June 22 in her home. She was 90.
She was the "First Lady" of Miami from 1965-1981 and wife of former Miami University President Philip R. Shriver. She was a member of the Oxford Presbyterian Church and the D.C. chapter of P.E.O., as well as an honorary member of the Miami University Alumni Association and Miami Men's Glee Club.
The Phillip and Martha Shriver Greek Woman/Man of the Year is given to a fraternity man/sorority woman at Miami who display excellence within the Greek community's five pillars of leadership, service and values. An interview with Philip and Martha Shriver is available in the online Miami Stories Oral History Collection of the Miami University Libraries.