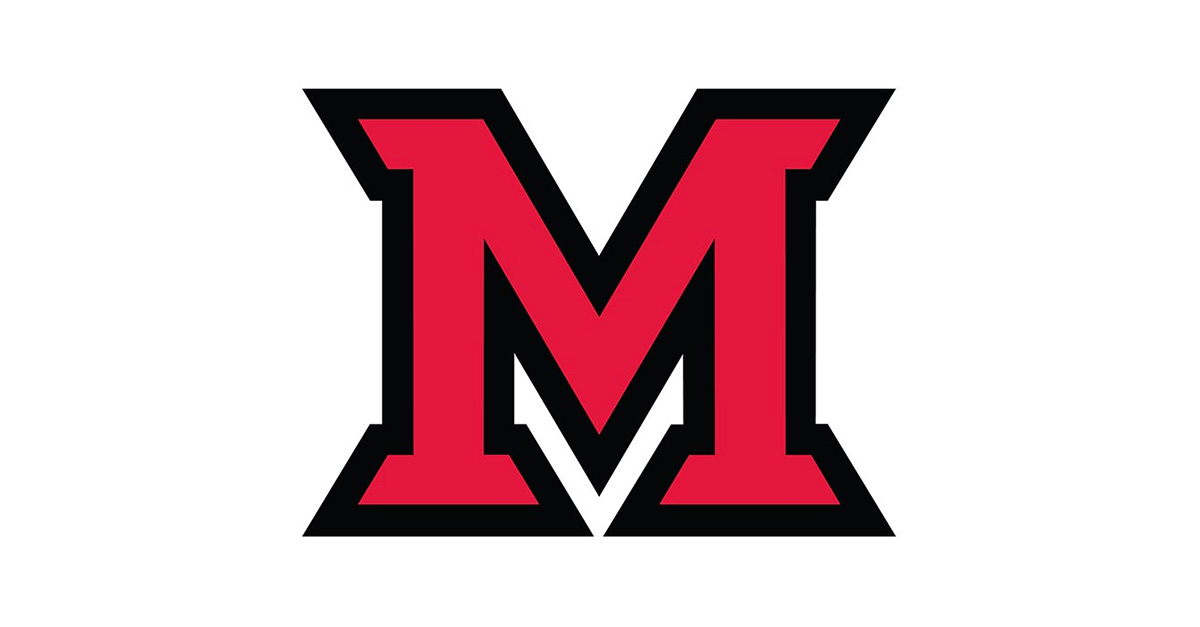 Nov 07, 2014
The Alzheimer's Poetry Project, community-based art and understanding childhood obesity topics in Human Rights program Nov. 11-12
The annual Human Rights and Social Justice Program, "Global Partnership for Health Equity and Healthy Sustainable Lives for All" presents a series of events Nov. 11-12 designed to inspire others to "Get Involved, Take Action Now."
All events are in 212 MacMillan Hall.
Tuesday, Nov. 11, 7 p.m.
"Alzheimer's Poetry Project" by Gary Glazner, founder and executive director, Alzheimer's Poetry Project.
Glazner will talk about his work with the Dementia Unit at Fishkill Correctional Facility, in upstate New York, perhaps the only dementia specific unit in a U.S. prison. Glazner will give examples and techniques of performing and creating poetry with the inmates. He will give examples and highlight his theories on how poetry works with people living with memory loss and share original poetry created by the inmates at Fishkill.
The Alzheimer's Poetry Project is part of a study, spearheaded by Kate de Medeiros, Blayney Assistant Professor of Sociology and Gerontology at Miami, to measure the impact of the program on people living with memory loss. Poetry, like dance and music, is proving to be yet another art form that moves Alzheimer's patients to become more vocal and more social.
Naropa Community Art Studio International-Korea
Tuesday, Nov. 11, 4 p.m.
"The Full Democracy of Imaginal Spaces: Flattening Hierarchy - Finding Ordinary Sanity in Community-Based Art Studios" by Michael Franklin, professor and coordinator, Graduate Art Therapy Program anad the Naropa Community Art Studio, Naropa University.
This presentation addresses questions about the role of art and artist in the 21st century, history of community studio spaces and the Naropa Community Art Studio as an example of "flattened hierarchy and the atmospheric ordinary sanity that results," said Frankin.
Wednesday, Nov. 12, 5:30 p.m.
Panel: "Creating a Shared Understanding of Childhood Obesity in Head Start Preschoolers"
An interdisciplinary team of researchers from Miami will present their research on a needs assessment utilizing a Community-Based Participatory Research (CBPR) approach to identify the factors that contribute to childhood obesity among Butler County's Head Start preschoolers, with special attention to children with disabilities and Hispanics, two groups that present unique needs that have not been investigated so far in this local context.
The team is working to offer a comprehensive view of the potential contributing factors to obesity, which will inform the future development and implementation of the community-based obesity reduction program.
Panelists are:
Beth Miller, assistant professor, kinesiology and health
Stephanie Nicely, assistant professor, nursing
Geralyn Timler, assistant professor, speech pathology and audiology
Marisol del-Teso-Craviotto, associate professor, Spanish and Portuguese 
The events, free and open to the public, are sponsored by the Center for American and World Cultures and the department of sociology and gerontology.