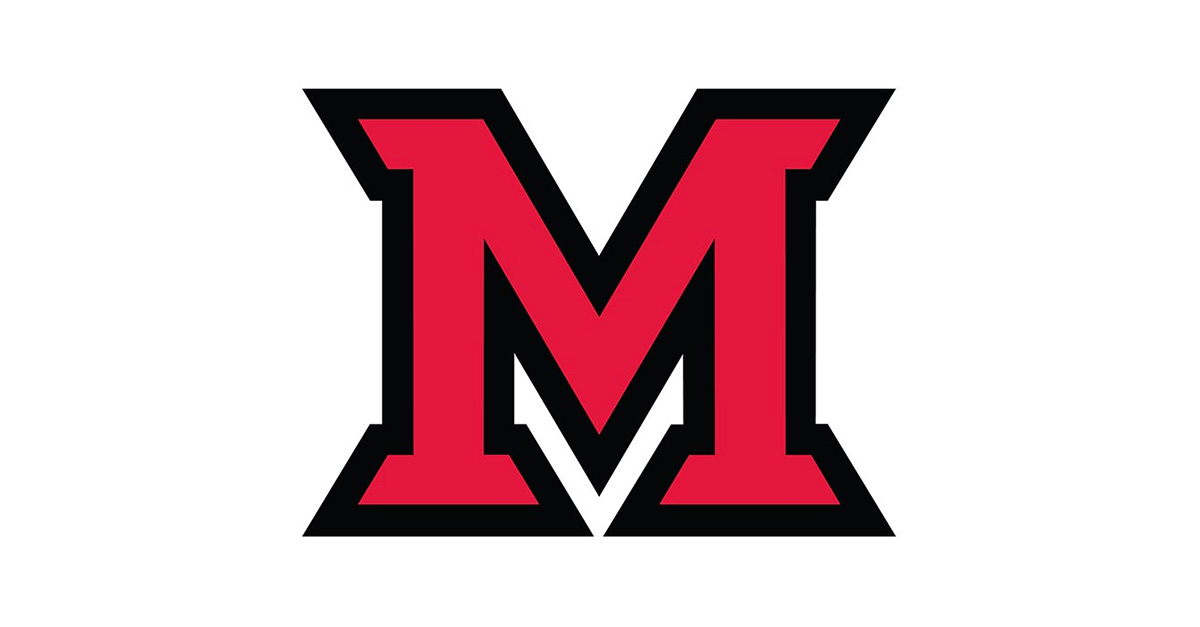 Dec 10, 2014
Miami and Wittenberg University offer faster route to earn both bachelor's and master's degrees
written by Heather Johnston, office for the advancement of research and scholarship
Miami University has entered into an agreement with Wittenberg University to allow highly qualified students to earn both a bachelor's and a master's degree in five years.
Under this agreement effective immediately, students with a minimum 3.25 cumulative grade point average who have completed 64 semester hours of coursework at Wittenberg may receive priority consideration for admission to any of Miami's more than 20 combined bachelors/masters programs. 
Once accepted to one of Miami's programs, students who complete two or three years of coursework at Wittenberg may enroll in undergraduate or graduate classes at Miami, according to the requirements of the selected program.
Upon successful completion of coursework at Miami, students will receive a bachelor's degree from Wittenberg and a master's degree from Miami.
"It's an excellent recruiting tool for us," said Jim Oris, dean of Miami's Graduate School, "and it allows Wittenberg to offer additional value to their students."
Wittenberg University is a Lutheran college located in Springfield, Ohio, that provides its students with a residential undergraduate liberal arts education.
Miami University is a nationally recognized Ohio public university, with a main campus located in Oxford, Ohio. It offers undergraduate degrees in over 100 areas of study, as well as more than 50 master's degrees and 12 doctoral degrees.
Miami has a similar agreement with Mount St. Joseph University, but only in the computer software engineering program.