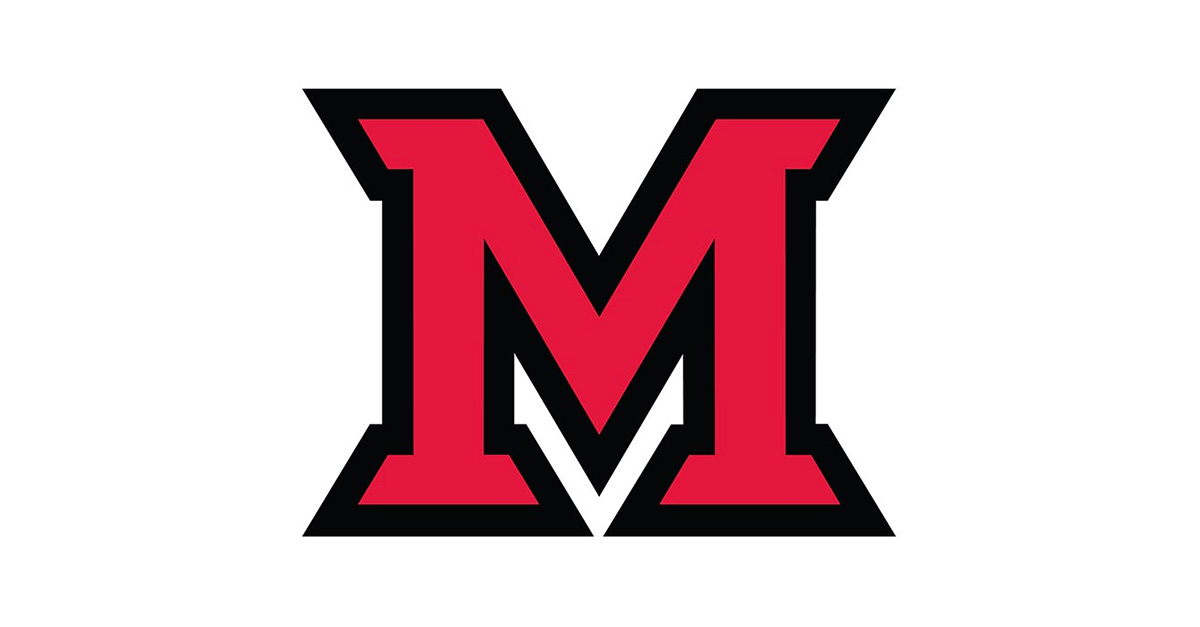 Jan 08, 2015
Plug-In, Reboot, Recharge: Faculty development days Jan. 13, 20
Miami faculty are invited to participate in two events to learn more about teaching with technology, reviving, relaxing, connecting and readying for the new year.
Staff from eLearning Miami, Miami Libraries, CELTUA, AIMS, IT, EHS and the Accessible Technologies Committee have planned sessions for the 2015 Plug-In + Reboot from 9 a.m.-4 p.m. Tuesday, Jan. 20, at King Library. The day ends with an ice cream social. See the website,
http://miamioh.edu/plugin-reboot,
for topics and details and to register. Register by Jan. 12.
The Regional E-Learning ReCharge event, run by regional faculty, libraries, IT, eLearning and other staff, is offered 8:30 a.m.-5 p.m. Tuesday, Jan. 13, on the Middletown campus, with registration at Johnston Hall. Details and registration are here:
http://miamioh.weebly.com/index.html.