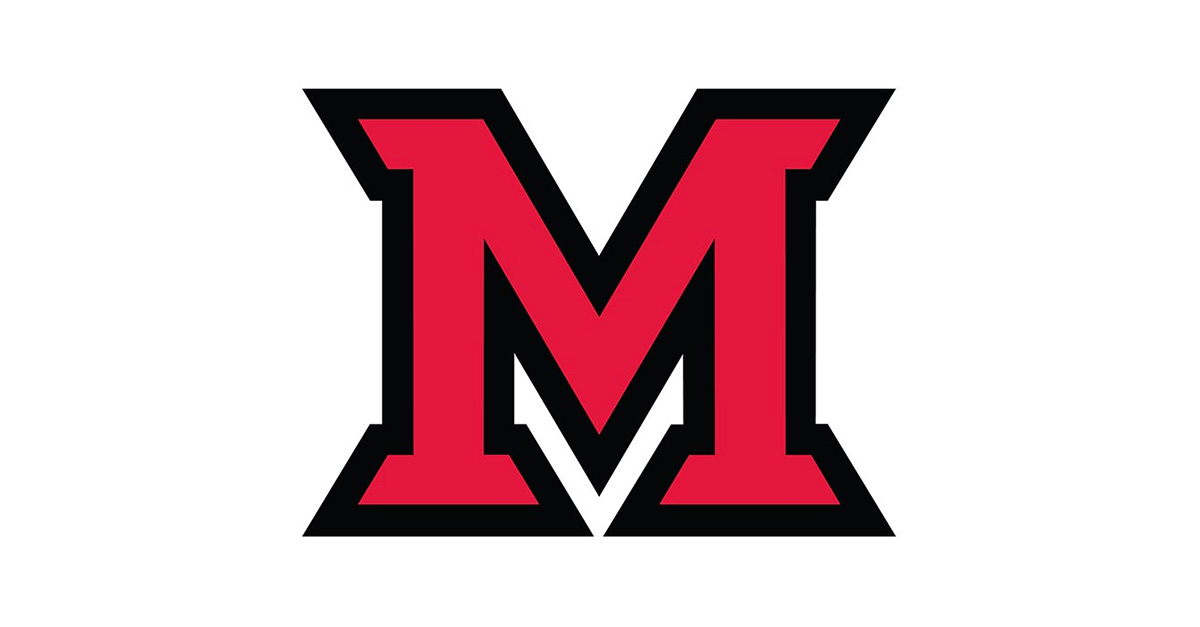 Feb 26, 2015
Celebrating Global Sisterhood reception March 10; tickets available through March 3
The Celebrating Global Sisterhood reception will be held 4-5:30 p.m. Tuesday, March 10, in the Shriver Center Heritage Room. Tickets are available now through March 3.
This year's event will feature global cuisine, presentation of the Jennie Elder Suel Distinguished Woman of Color Award, student testimonials and a performance by Tammy Kernodle, professor of music.
Tickets, free and required for students, $5 general, are available at the box office in Shriver Center through March 3.
The Celebrating Global Sisterhood program is sponsored by the women's center and open to the public. For more information call 529-1510.