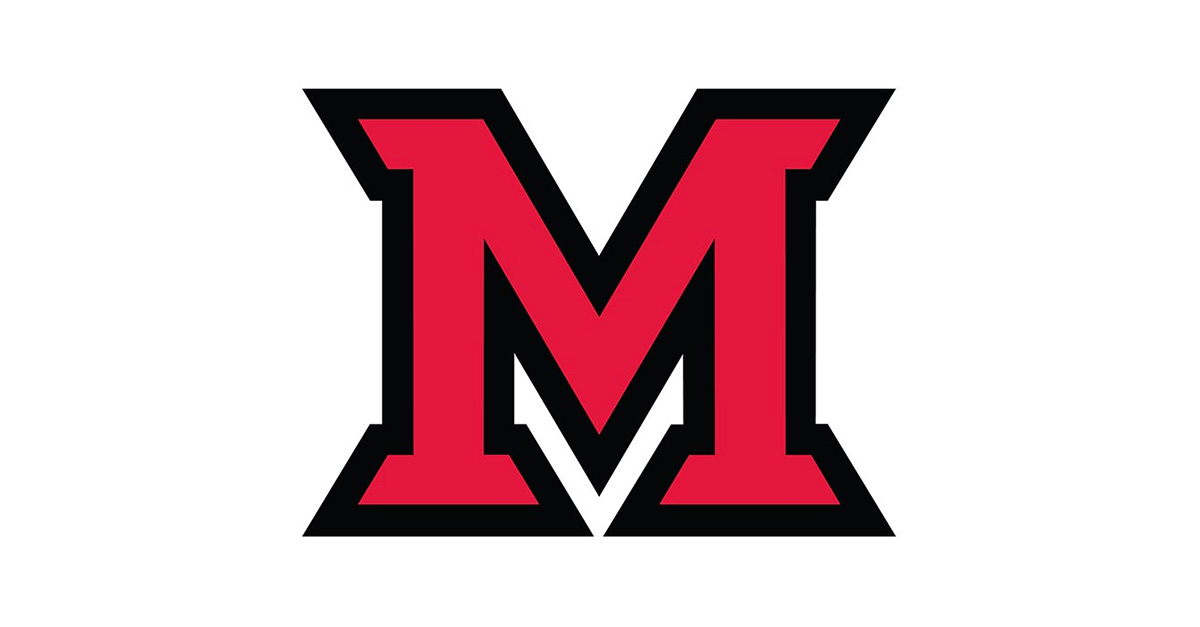 Feb 27, 2015
Student leaders to host events on hazing prevention
Dave Westol and Judge Nick Selvaggio will join Miami University's Hazing Prevention Committee to host two events at the Armstrong Student Center Tuesday, March 3.
Westol will lead staff and graduate students in an open forum on how to handle allegations, social perceptions, negative social media, gender differences and the changing culture. He also will address how Miami compares to other universities.
The discussion will be held 3-4 p.m. at the Armstrong Student Center in the student activities conference room.
Selvaggio and Westol will conduct a mock trial event focused on hazing 6-6:45 p.m. in the Wilks Theater. The trial is interactive. All students are invited to attend.
Westol, founder and CEO of Limberlost Consulting, has given thousands of presentations on subjects ranging from hazing to leadership since he first took up the cause over 30 years ago.  He has received many interfraternal service awards and his company has worked with more than 25 national fraternities and sororities.
Selvaggio is a 1988 Miami alumnus serving as a judge in Columbus, Ohio.
For more information, contact Laura Whitmire, chair of the Hazing Prevention Committee, at
whitmil@miamioh.edu
or 513-529-9989.