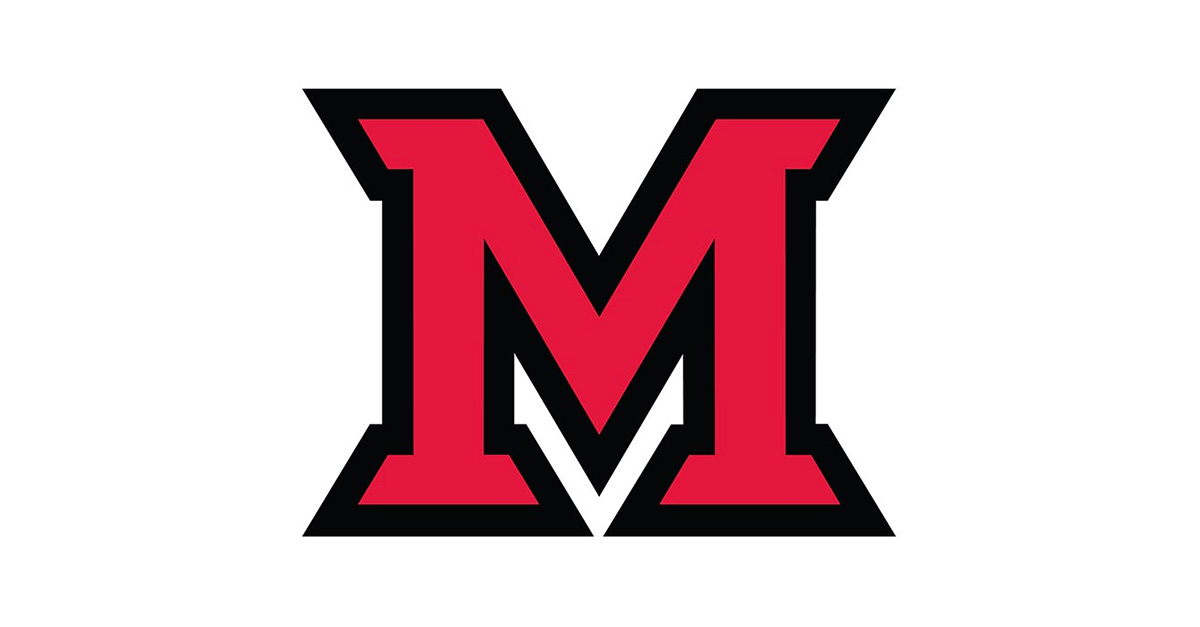 Apr 13, 2015
Regional Campuses Process Committee final report online
The final report of the Regional Campuses Process Committee is available online. University staff, faculty and students are encouraged to read it.
That website also has links to previous reports and other information connected to the process that began last fall with a task force charged by Miami President David Hodge to identify "opportunities and actions to better support the long-term success of our regional campuses in meeting the needs of our students and our region."
Much of the rationale of state influence and regional needs were explained in a letter from Miami President Hodge in January: http://miamioh.edu/news/campus-news/2015/01/hodge-op-ed.html.
The Process Committee studied the task force recommendations in depth, held several forums and received much feedback. Its report addresses most of the issues of major concern to students, faculty, staff and community stakeholders that were topics of debate during the proceedings.
The Process Committee recommends a timeline for implementing recommendations by fall 2016. The report will be presented at the April 20 meeting of University Senate for a nonbinding sense-of-the-Senate vote. It will be presented to Miami's board of trustees May 1 for a vote.