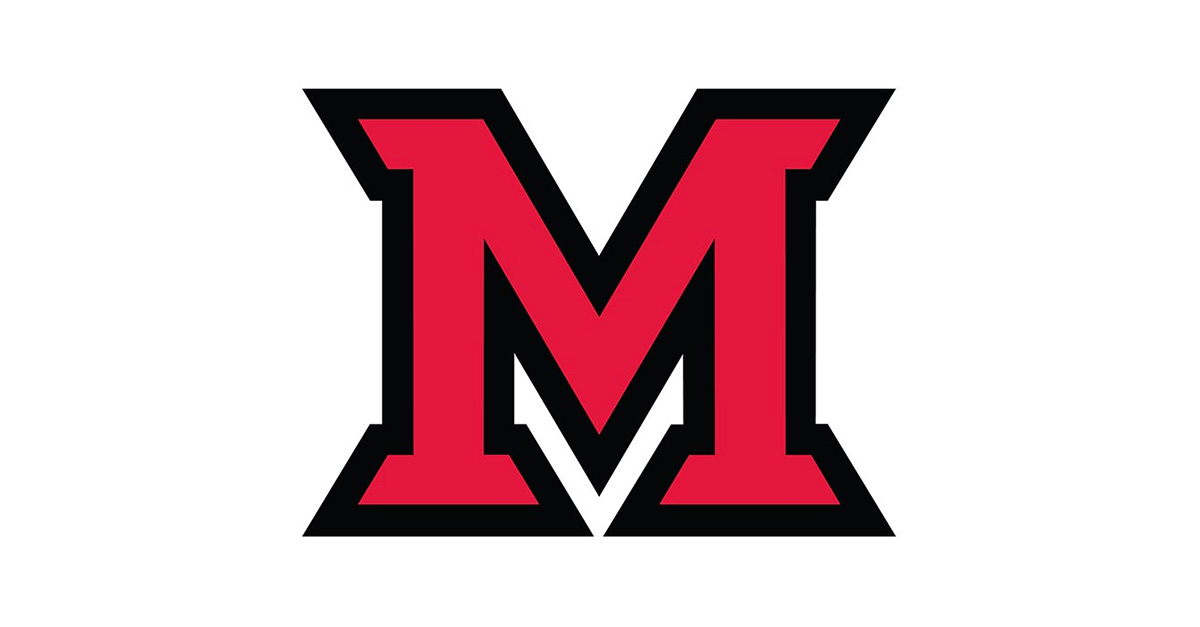 Jul 09, 2015
Miami Middletown recognized for online program excellence
by Ruth Orth, Miami University Middletown
Affordable Colleges Online named Miami University Middletown's e-learning initiatives among the Top 20 such programs in Ohio for 2015.
Since 2012, Affordable Colleges Online has investigated and ranked 116 accredited university campuses in Ohio and other states for the affordability and quality of their online learning programs.
This is the first time the MUM e-Learning programs have been featured in the listing (coming in at 19), according to Janet Hurn, coordinator of the e-learning initiatives for Miami's regional campuses in Hamilton and Middletown.
Hurn said it is significant that Miami's regional campus e-Learning program is ranked alongside some of the state's best and biggest colleges.
"We are one of only four regional campuses listed," she said. "They have a clear-cut way that they do the rankings, and it's solid methodology."
The scoring metrics include:
Number of online bachelor's degrees available.
Undergraduate student-faculty ratio.
Graduation rate.
Percentage of students receiving financial aid.
Availability of academic/career counseling services.
Availability of job placement for graduates.
Acceptance rate.
Loan default rate.
Affordable Colleges Online noted in its summary about Miami Middletown: "Students may access course content and learning materials 24 hours a day, and there are several different ways in which they communicate with their instructors and peers." 

Hurn said that Miami regional campus students enrolled in online courses are not required to go to any classes or meetings, as that defeats the main purpose of online learning—the flexibility.