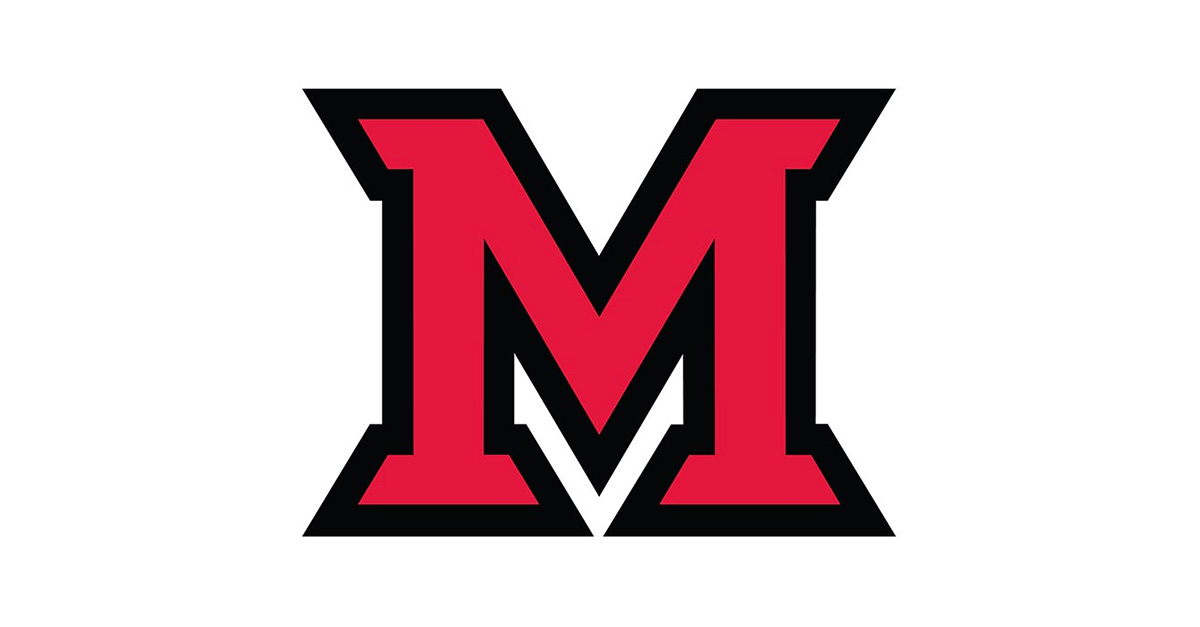 Oct 23, 2015
Biology graduate students win top presentation awards
Three graduate students from Miami University won best presentation awards at the Midwest Society for Developmental Biology annual meeting held Oct. 18-20 at the University of Michigan.
Best Student Talk:
Courtney Clark-Hachtel (Miami '12), a fourth-year doctoral student working with Yoshi Tomoyasu, associate professor of biology, received the Best Student Talk Award for her presentation:  "Exploring the origin of insect wings through functional analysis of vestigial in various arthropod species."
http://www.sdbonline.org/
She will receive up to $1,000 to attend the Society for Development Biology national meeting this summer. Only one student and one postdoctoral researcher were selected for this award.
Clark-Hachtel has been mentored by Tomoyasu since her first year as an undergraduate at Miami. Last year she was awarded a fellowship from the National Science Foundation's Graduate Research Fellowship Program for her research project on determining the evolutionary origin of the insect wing. 
Best Poster Awards
Yi-Ting Lai, a second-year master's degree student working with Tomoyasu, was one of 14 recipients of a Best Poster Award for her poster presentation "Identification of a pan-holometabolous insect wing enhancer responsible for nubbin wing expression."

Phuong Lam, a first-year doctoral student working with Mike Robinson, professor of biology, won a Best Poster Award for her presentation "Evaluation of two similar Cre transgenic lines (Le-Cre and P0-3.9-GFPCre) for tissue-specific gene deletion studies."