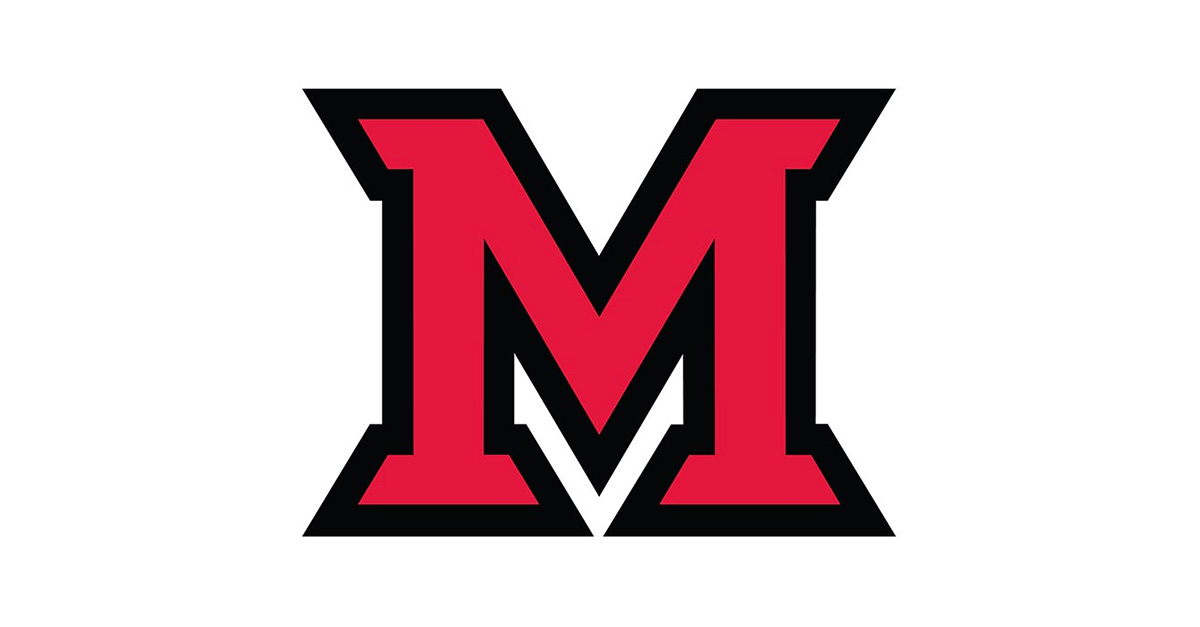 Oct 09, 2015
Call for applications: Joanna Jackson Goldman Memorial Prize
Applications are now being accepted from Miami seniors for the 2015-2016 Joanna Jackson Goldman Memorial prize.  One of the largest awards of its kind, the Goldman provides approximately $30,000 to support an outstanding Miami graduate's pursuit of a self-designed scholarly service or creative project.
Information and applications are available on the honors program website.  
Students from any major may apply.  Applicants should have an outstanding academic record, a strong background in the intended field of endeavor and a demonstrated ability to work independently. The prize is intended to give students with exceptional promise the rare luxury of pursuing ideas and activities that will enrich their work and careers.
Applications are due by 4:30 p.m. Monday, Nov. 9.