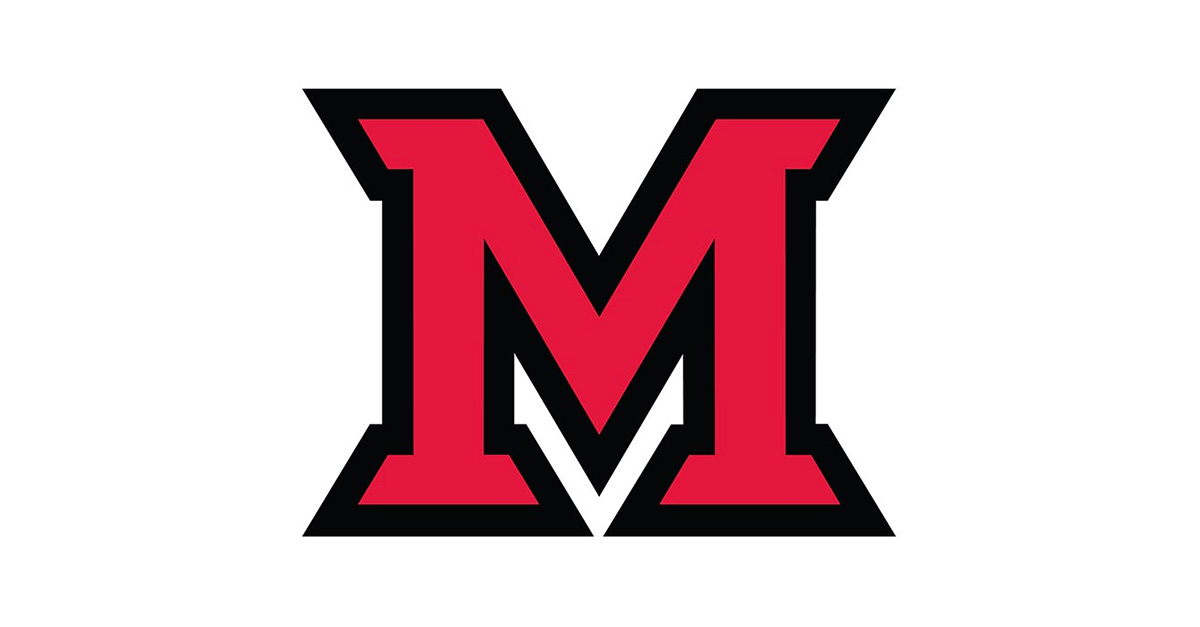 Oct 26, 2015
STEM plus nutrition can add up to a healthy diet: Tour Miami's new Food Sensory Lab
Sheridan Jones, a senior nutrition and dietetics and pre-med major, was among the Miami student teams demonstrating the connection between healthy foods and the STEM disciplines—science, technology, engineering and math.
by Carole Johnson, university news and communications
When students in Miami University's kinesiology and health department solve a math problem, they eat it. Really.
Why? It's all about STEM and how science, technology, engineering and math education is critical to understanding nutrition.
Nutrition students will demonstrate this connection this week (Oct. 29 and Oct. 30), during the 10th semi-annual conference: "Nutrition in STEM Education."
As part of their studies, nutrition, math and science education majors teamed up to teach groups of elementary school students how to add up a healthy diet.
According to Nancy Parkinson, clinical faculty member, the teams created activities for children, encouraging them to use their STEM skills to read food labels, calculate good and bad calories and discover the science behind food packaging.
The Miami community is invited to view poster exhibitions and learn about their experiences during the conference (Friday, Oct. 30, Pavilion A, Armstrong Student Center). The conference is free and open to the public. No registration is required.
Nutrigenomics is the latest scientific advancement in nutrition
The STEM theme for the conference is highlighted in the opening lecture, 6:30 p.m. Thursday, Oct. 29, in Wilks Theater, Armstrong Student Center, featuring Elaine Trujillo, a registered dietician and nutritionist at the National Cancer Institute of the National Institute of Health.
Her topic, "Nutrigenomics; Inside and Out," is the latest scientific advancement that marries a person's genetic makeup to proper nutrition, said Parkinson.
"We can create a diet that is healthy for you using those genetic values," Parkinson said.
Also during the conference, the College of Education, Health and Society will unveil its new Food Sensory Lab. The lab provides a controlled environment where students can conduct research for product development.
Parkinson explained the goals of the lab include: assessing food preferences among participants in need of particular diets, studying eating behaviors in different environments and creating healthy diets for a healthy lifestyle. Tour the new facility 9-10 a.m. Friday, Oct. 30, in 102 Phillips Hall.
The two-day conference concludes Friday with the Food and Nutrition Expo and includes information booths 11 a.m.-1 p.m., Pavilion A, Armstrong Student Center.
Joining the expo are Miami alumni working in the nutrition field who will explain how they use their STEM skills every day.
Registered dieticians Alison Ruffin (Miami '14) at Dayton Children's Hospital and Brittany Wrasman (Miami '14) at St. Rita's Hospital in Lima, will demonstrate the importance of math in their work.
Other guests include Emma Rohe (Miami '13) of Smucker's; Kelsey Conrad (Miami '14) Ohio State University graduate student; and Melanie Axelrod (Miami '10) of Kraft/Heinz, emphasizing the disciplines of technology and engineering.
Student groups participating in this year's conference include: Kappa Delta Pi, Technical Association of the Pulp and Paper Industry, National Society of Black Engineers, Kode2Learn and Miami University Council of Teachers in Mathematics.