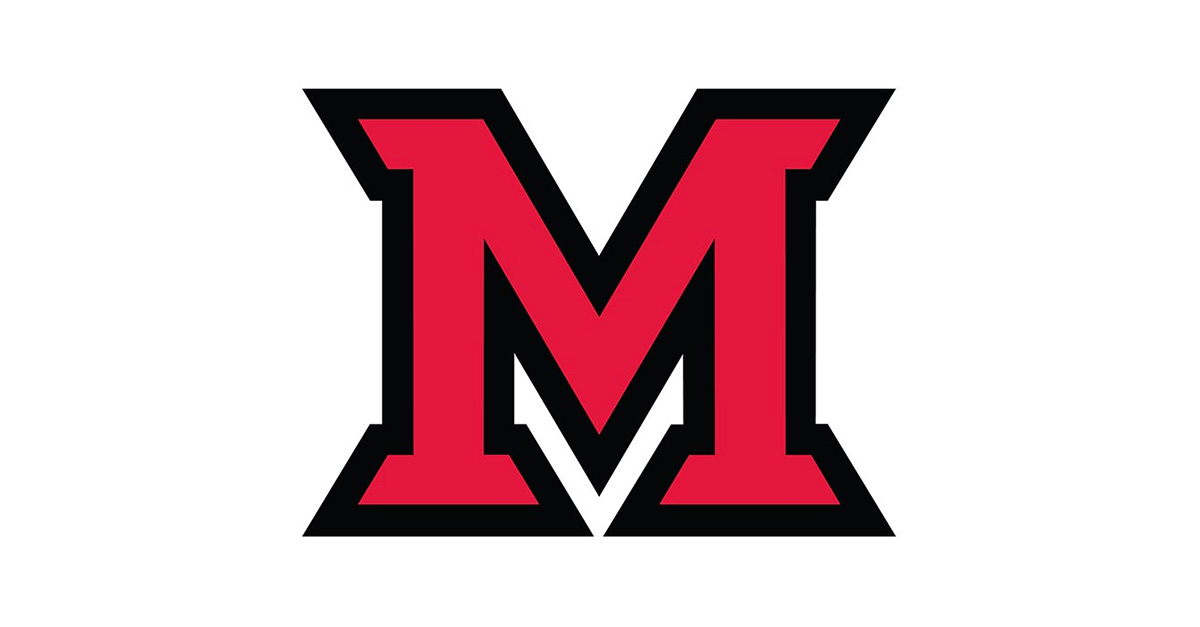 Oct 02, 2015
The role of family in end-of-life planning and bereavement is topic of Whelpton Lecture
Deborah Carr, professor of sociology with the Institute for Health, Health Care Policy and Aging Research at Rutgers University, will present the 2015 P.K. Whelpton Memorial Lecture. The lecture will take place at 5 p.m. Tuesday, Oct. 6, in 180 Marcum Center.
The lecture, "We Don't Die Alone: The Role of Family in End-of-Life Planning and Bereavement," is free and open to the public. 
Carr has published more than 100 academic journal articles and book chapters and several books including "Worried Sick: How Stress Hurts Us and How to Bounce Back" and "Spousal Bereavement in Late Life." She also leads several National Institute of Aging-funded studies of end-of-life issues, including the New Jersey End of
Life study and Wisconsin Study of Families and Loss.
This event is hosted by the Scripps Gerontology Center and sponsored by the Whelpton family's generous gift.