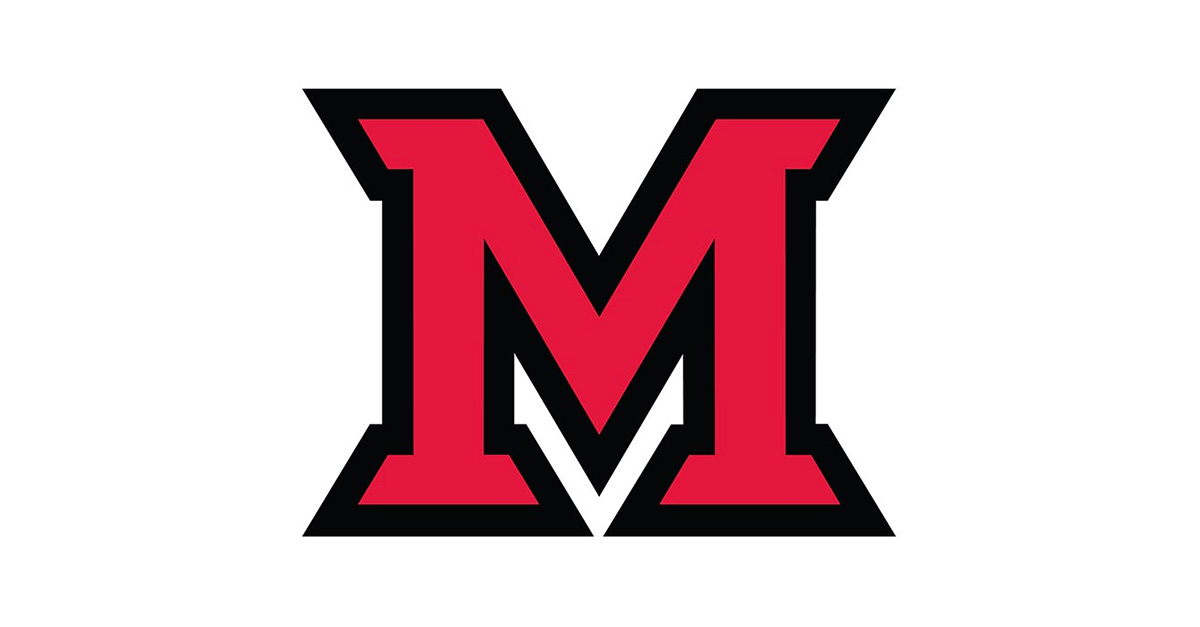 Nov 09, 2015
Oxford Empty Bowls: 13 years of fighting hunger
by Anna Van Orman, university news and communications intern
$60,330.85. That's how much money Oxford Empty Bowls Project has raised over the last 12 years, thanks in large part to the efforts of the Miami University and Oxford communities.
Last year alone more than 268 people volunteered time, service and goods to the benefit soup luncheon, which aims to raise funds for the hungry in Butler County and to raise awareness of the issue of food insecurity.
Oxford Empty Bowls will be held 11 a.m.–2 p.m. Saturday, Nov. 14, in the Oxford Community Arts Center.
This year marks 25 years since John Hartom, a high school art teacher from Michigan, started the international Empty Bowls Project. Empty Bowls is an international project to fight hunger, personalized by artists and art organizations on a community level. Miami University plays a role in the local event through students decorating and then donating bowls to the luncheon. Professional local potters also donate bowls. Talawanda High School gets involved by creating posters with statistics on hunger that are displayed at the luncheon.
Connie Malone has led the event since it began and has watched it grow. "I can safely say that my favorite moment each year comes at 11 a.m. when we open the doors and begin to welcome people to Empty Bowls and our many, many weeks of preparation bear fruit," Malone said.
The cost is $10 per bowl, which gets participants a one-of-a kind bowl to keep, a serving of handmade soup by local cooks, as well as bread and desserts. Children age 10 and under can choose a bowl and eat for free.
All proceeds go to the Oxford Community Choice Pantry.
"Empty Bowls has two primary missions: to raise money and to raise awareness of the issue of food insecurity and hunger, but more than that, I believe it's about coming together as a community," Malone said.
For more information or to volunteer, contact Connie Malone at (513) 330-1273.