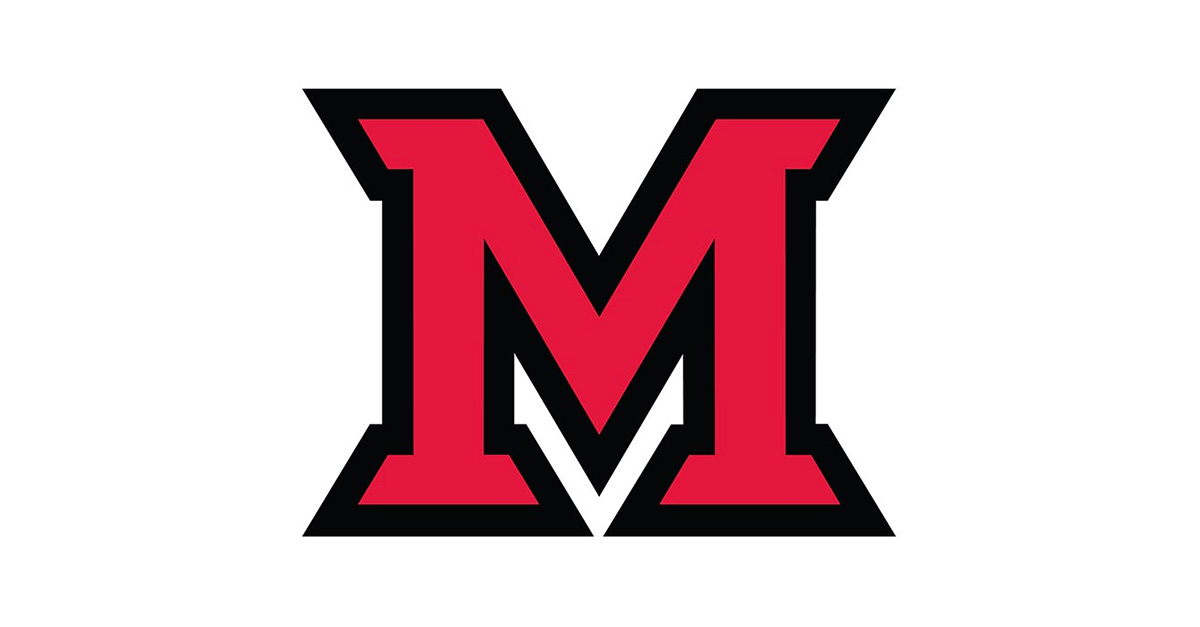 Nov 05, 2015
New emergency telephone towers installed
Miami has been replacing outdated yellow police call boxes with multipurpose emergency call towers, often called "blue light towers" for the easy-to-see lights at the top of the 9-feet-tall towers. A press of a red button on any tower immediately connects a person to Miami's police department (MUPD).
After installing six towers two years ago, Miami's IT department, working with MUPD, has added 11 additional towers across the Oxford campus.
In addition to enabling a person to instantly talk with Miami police, the towers have speakers that broadcast vocal alerts to about 500 feet distance as part of the university's emergency notification system, collectively covering a large outdoor area. The new towers also carry Wi-Fi Internet boosters of 400 feet.
The towers have been strategically placed across the Oxford campus. Towers can be found at the following locations:
Central campus:
Between Hughes and Laws halls.
At the corner of the Hub by Stoddard and Kreger halls.
Dodds Hall near MacCracken Hall.
Near the southeast corner of Hamilton Hall.
Along Slant Walk near King Library.
North campus:
Millett parking lot near west entrance.
North of Benton Hall.
At the south end of Cook Field.
South campus:
North side of Rec Center toward Goggin Ice Center.
North of Emerson Hall.
Western campus:
Near Kelley Studio, north of Presser Hall.
Between Western Dining Commons and Stonebridge Hall.
McKee Hall, outside the front entrance.
Along the long sidewalk from Patterson Avenue to Peabody Hall.
North/East campus:
Between Farmer School of Business and Symmes Hall.
McBride Hall, near the front entrance.
Other:
Ditmer Field parking lot next to the bus stops
An emergency call tower will be installed soon behind Shriver Center, and three others will be installed in other locations by next year.