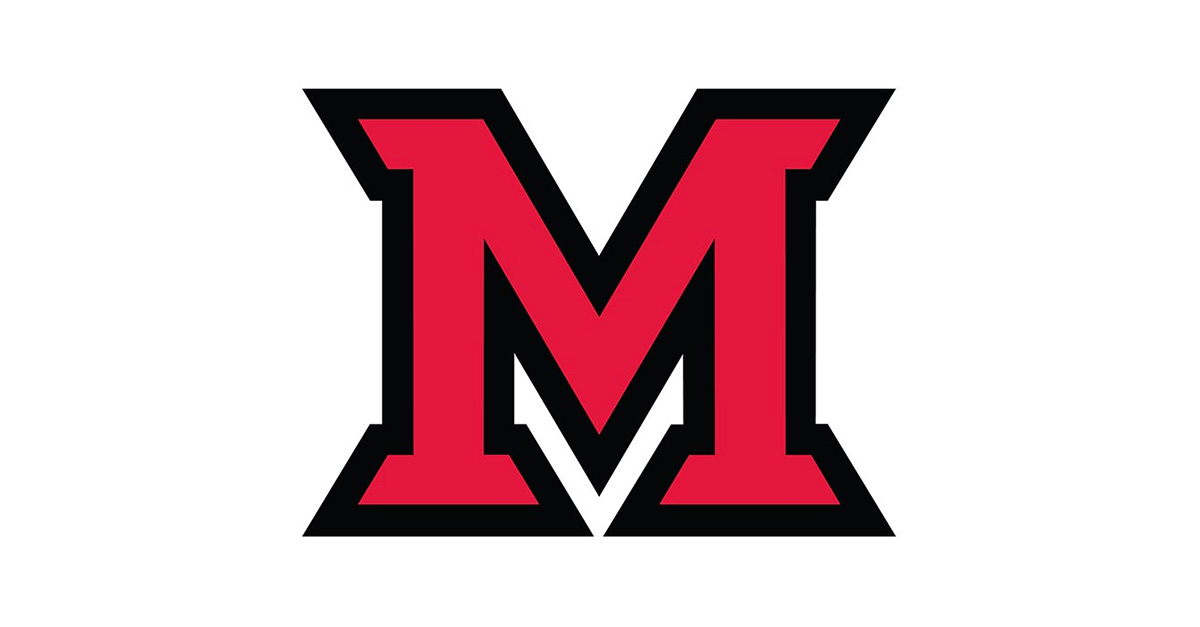 Dec 06, 2015
In Memoriam: Augustus "Gus" Jones
Gus Jones (photo courtesy Miamian)
Gus Jones, professor of political science at Miami University since 1987, died unexpectedly Dec. 3, at his home in Hamilton.
Jones was known as a popular and rigorous teacher; he was selected Outstanding Educator by the Miami University Alumni Association in 1999 and was named the Distinguished Educator by the College of Arts and Science in 2002. He was regularly nominated for teaching awards by students, the Associated Student Government and Miami alumni. He served Miami's students as a pre-law adviser for nearly 30 years, and served the department and university in innumerable ways during his time at Miami.
He is author of Law, Bureaucracy, and Politics: The Implementation of Title VI of the Civil Rights Act of 1964 (University Press of America, 1982), Affirmative Talk, Affirmative Action: A Comparative Study of the Politics of Affirmative Action (Praeger, 1991), and many articles and book reviews. His research and teaching on American civil liberties and constitutional law had a profound impact on thousands of students at Miami and beyond, and on scholars and colleagues around the country.
"This is an incredibly sad day for all of us. Dr. Jones was a very special person, friend and colleague: unfailingly upbeat and supportive, a great teacher, a thoughtful scholar and the 'dean' of Miami's pre-law advisers," said Patrick Haney, chair of political science. "It's hard to describe the significance of this loss for the department and the Miami family. Our thoughts and prayers go out to Gus' family."
Jones received his bachelor's degree from Clark College in Atlanta and his doctorate from Washington University in St. Louis in 1980. He taught at the University of Florida before joining Miami.
He is survived by his daughter, Juanita Jones; son, Augustus Jones; one sister; two brother; and many relatives and friends.
The political science department invites students and friends to gather to remember and honor him any time between 12:45 p.m.-2:45 p.m. Tuesday, Dec. 8, in 12 Harrison Hall.
Memorial Service
A memorial service will be held 2:30 p.m. Thursday, Feb. 18, at St. Mary's Church, in Oxford. A celebration of life reception will be held 3:30-5:30 p.m. Thursday, Feb. 18, in 154 Marcum Conference Center, on Miami's Oxford campus.