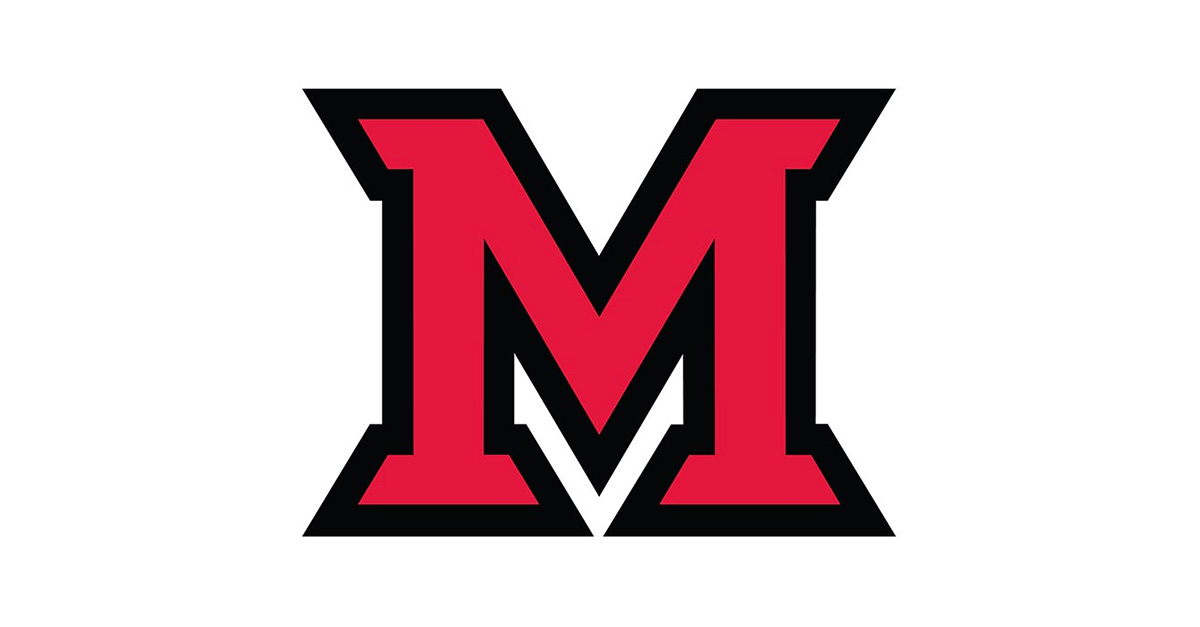 Dec 17, 2015
Three ways to combat information overload, with the University Libraries' help
by Margo Kissell, university news and communications, kisselm@miamioh.edu
Jennifer Natale
 King Library librarian Jennifer Natale remembers having to work hard to find information when she was in college in the early 1990s.
 "It was all in print. We didn't have computers. You were lucky if you found one really good article that you photocopied a dime at a time," Natale recalled. "You didn't have the ability to search the way we do now."
 While having so much information at your fingertips is convenient these days, Natale cautions it can lead to information overload.
Her workshop, "Infobesity: Conquering information overload in today's digital environment," was a hit at Alumni College last summer, and she has since repurposed the presentation for students, faculty and staff.
Natale's session titled "Tools and apps to spark creativity and tame information overload" will be part of eLearning Miami's "2016 Plug-in + Reboot" program on Tuesday, Jan. 19, in Laws Hall. The event is free and open to all faculty and teaching staff. Registration is required.
She will offer tips on such things as using tools and apps to get better organized, sorting relevant information from the irrelevant, and curbing distractions.
Natale, who often goes into introductory classes to show first-year students how to navigate the University Libraries' vast resources, said it can be easy for anyone to fall into that infobesity trap — even students who have grown up with technology.
"There are pros and cons to having all that information, and I think students fall prey to the same things we all do," she said. "Unless we take time to learn the tools to help us manage that information, it's easy to get overwhelmed."
Here are three quick tips for cutting through the clutter and getting what you need.
BrowZine Library: an online tool to highlight journals you like to follow
BrowZine (sounds like browsing) allows readers to browse, read and monitor many of the library's scholarly journals. Find out more about it here or download it for free at an app store.
"It's an easier way to keep track of what you've read and creates a little more of a bookshelf for you," Natale said. "It will very quickly come up with the new issue and all the articles listed in that issue."
Library chat service: Have a question?
Natale said everyone uses it, including students, faculty and staff.
"From the comfort of wherever they are, they can go online to chat with a librarian and ask us questions," she said.
The service is available when librarians are on the desk. During fall and spring semesters, that typically is 9 a.m.-midnight most days.
"All you have to do is type in a question, and you'll be on live chat with a librarian," she said.
How to get there: Go to the "Ask Us!" pull-down menu in the gray bar at the top of University Libraries' home page, near "My Checkouts." There you can text a message, send an email or call for assistance.
"We get basic questions on 'Do you have this particular book?' or 'How late is the technology lab open today?'" Natale said. "It's great for really quick, easy questions, but we also get traditional reference questions."
Video tutorials on how to use A-Z databases
You'll find a number of short video tutorials under "Research" at the top of the libraries' home page, or just click here.
The videos will help walk you through numerous databases, which are organized alphabetically.