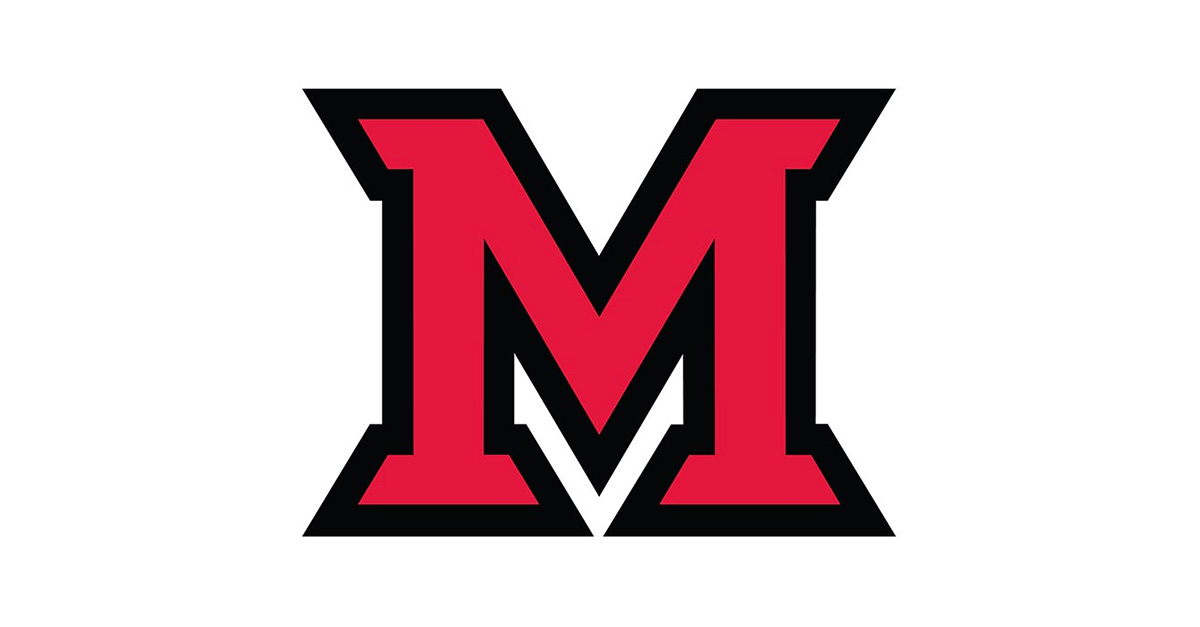 Dec 01, 2015
University Senate action Nov. 30
On Monday, Nov. 30, 2015, University Senate heard a report from:

• Yvette Harris, 2015-2016 chair, Executive Committee of University Senate.

New Business:

• Creation of six (6) new departments at the Regional Campuses.

Items received on the Senate consent calendar included:

• Executive Committee, dated Nov. 23, 2015.
• 2014-2015 Faculty Rights and Responsibility Committee Annual Report, dated Nov. 23, 2015.
• Regional Campuses Departmental Structure, dated November 2015.
• Center for Teaching Excellence, dated Oct. 14, 2015.
• Governance Committee, dated Oct. 29 and Nov. 19.

Minutes of University Senate Nov. 9, 2015, and Nov. 23, 2015, meetings were approved without corrections.

The next meeting of University Senate is scheduled for Dec. 7, 2015, 3:35 p.m., Room 125, Psychology, Oxford Campus.

Twenty-five members of Faculty Assembly can challenge the resolution by filing a petition with the Office of the University Secretary during the ten class days after publication in the Miami Wire.