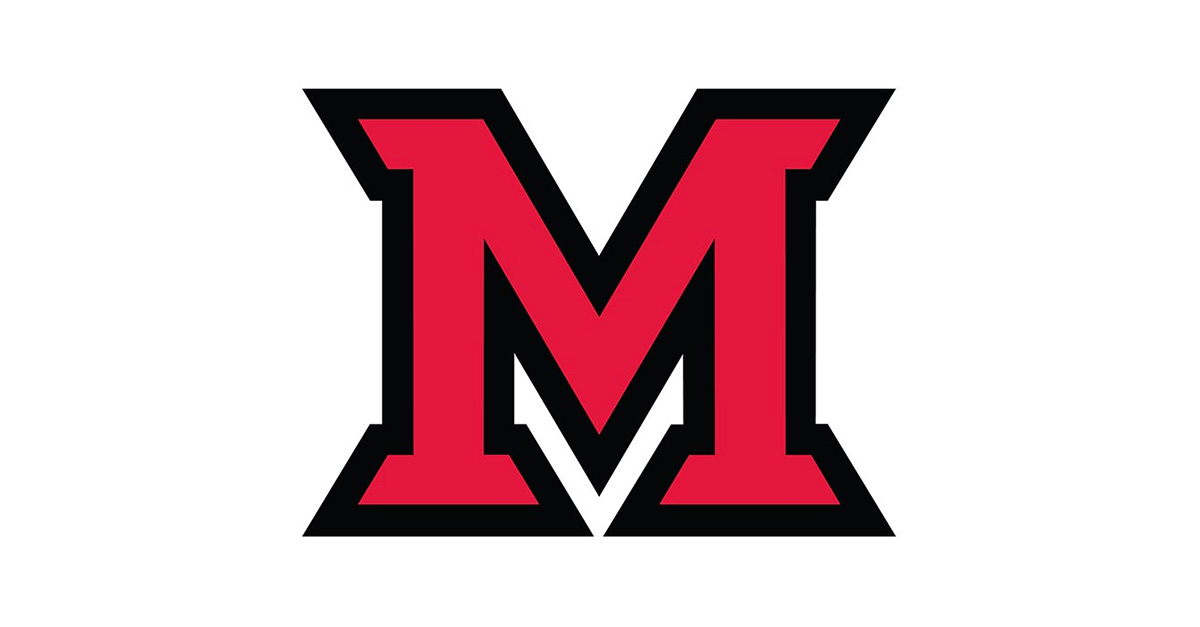 Jan 07, 2016
Lean training at Miami gains weight with a $250,000 grant
Winter Term Lean Fair Jan. 12
Miami University's office of lean initiatives will host the 2nd annual Winter Term Lean Fair 8:30 a.m.-4:30 p.m. Tuesday, Jan. 12, at the Armstrong Student Center. This year's theme is creativity, innovation and continuous improvement.
Participants can attend one of two breakout sessions: 8:30 a.m.-noon or 1-4:30 p.m. Topics and locations of the sessions can be found online.
By Kristal Humphrey, university news and communications
Miami University is using a $250,000 grant from LeanOhio to conduct lean training for 27 state agencies plus K-12 school districts.
Lean is a set of principles, concepts and techniques designed for continuous improvement and the elimination of waste.
The LeanOhio 5-day Boot Camp taught this fall had 17 participants, 14 from local state agencies and three Miami employees who are in the process of being certified to teach the camp.
State agencies can apply for a $2,000 scholarship to attend the boot camp. The next boot camp will be in March.
Alfred Ryan, director of lean initiatives, conducts the boot camps with Miami employees from human resources staff development.
"The Miami staff development group has been critical to the success of the program," Ryan said.
Miami currently has three employees from staff development certified by the state to teach the boot camp — Becky Dysart, Brenda Curry and Jeff Shaver. Miami plans to increase that number to seven, which will include senior lean leaders who have been certified.
"It's exciting to develop a collaborative relationship with training staff from LeanOhio," said Dysart, director of staff development. "We have been able to exchange ideas, content, activities and best practices which strengthens both Miami's and LeanOhio's training."
Ryan said Miami's goal was to be "self-sufficient by investing in our own people. We have achieved that and are now paying it forward."
Miami sees positive gains from the lean approach
So far, more than 2,000 Miami employees have participated in some form of lean training.
MU-Lean began in 2009 and since then 721 projects have been completed, resulting in a six-year total financial gain of $36.9 million. In addition, there are 193 projects underway.
Miami also offers two-day workshops and hosts visits from other educational institutions for lean training. The University of Cincinnati, Kent State University, Rockford, Ill. school district and Cincinnati's LaSalle High School have participated in the two-day workshops.
Representatives from Miami also have given presentations about MU-Lean at several conferences: The Network for Change and Continuous Improvement, Central Association of College and University Business Officers, National Association of College and University Business Officers, Educause and the Lean Higher Education Hub Conference.
Miami develops lean tools
Two lean tools developed at Miami help track lean progress. Miami shares these with others who attend the two-day lean training.
One of the tools —  the lean database — tracks the status of projects in real-time. It supports the MU-Lean certification program. It also generates reports and dashboards for all lean activities.
The second tool, the MU-Lean template to Visio, links a flow chart to an Excel document to display information gathered during a project. Jeff Pidcock (Miami '11), senior budget analyst in the university budget office, developed the template when he was a senior department lean leader at Miami.