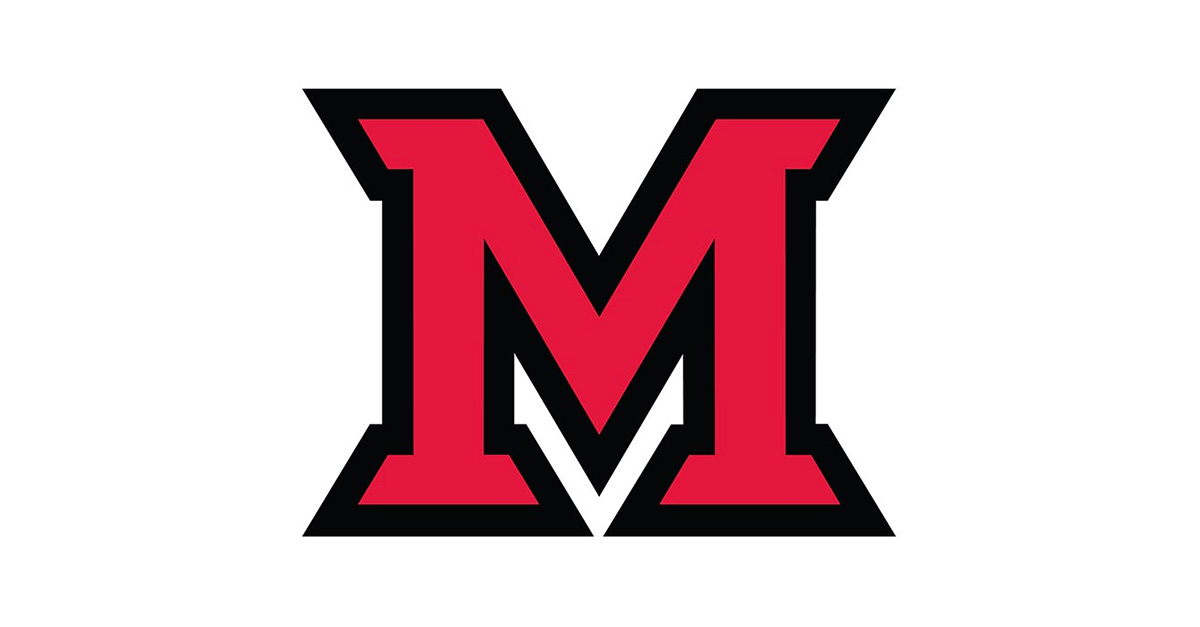 Mar 29, 2016
BioScience Innovation Conference highlights Miami as a "bioscience asset"
Jessica Sparks, associate professor of chemical, paper and biomedical engineering, with Katie Bootsma, master's student in chemical engineering, working with a 3-D printer. Photo credit Jeff Sabo.

by Kristal Humphrey, university news and communications
A BioScience Innovation Conference will be held at Miami University 9 a.m.-6 p.m. Tuesday, April 5, in 180 Marcum Conference Center.
The conference will enable people to learn from Miami alumni and faculty in the bioscience field, as well as others in the industry. They will learn about innovative trends in medical devices, pharmaceuticals and digital health.
According to the Regional Economic Development Initiative (REDI) Cincinnati, the region has more than 590 biohealth and life science organizations, including hospitals and research institutions, pharmaceutical manufacturers, medical devices and therapeutics companies, health information technology businesses, testing and diagnostic firms, and clinical research companies.
The sessions scheduled at the conference are:
• Medical Devices and Diagnostics, Global Trends and Success Stories.
• Evolving Changes and Opportunities in Healthcare, Healthcare IT and Innovative Financing of Bioscience Deals.
• Pharma, Nutrition and Drug Delivery.
• Bioscience Government Innovation and Everyday Applications.
• Miami University Faculty Research Panel and Discussion.
• Innovative Model for Bioscience-focused Economic Development, Research and Careers.
The idea for the event came from John Lewis (Miami '84), CEO and president of BioOhio, a nonprofit organization designed to build and accelerate biohealth industry, research and education in Ohio. He proposed the idea last August during a tour of Miami's science labs and meetings with administrators.
Lewis was already aware that Miami has the second highest number of science graduates in Ohio and that many graduates lead bioscience companies. He is "excited to let more people know about the great bioscience asset that Ohio has in Miami University and hopes it encourages more corporate engagement."
James Oris, associate provost for research and scholarship, and Lisa Dankovich, director of university external relations, worked with Lewis to plan the conference, which is co-sponsored by BioOhio and Miami's office for the advancement of research and scholarship. Miami is a leadership member with BioOhio.
"The event will showcase the importance of bioscience research that happens at Miami and the businesses in Ohio that relate to that kind of research," said Oris.
Registration information and the full schedule of events and speakers are online.