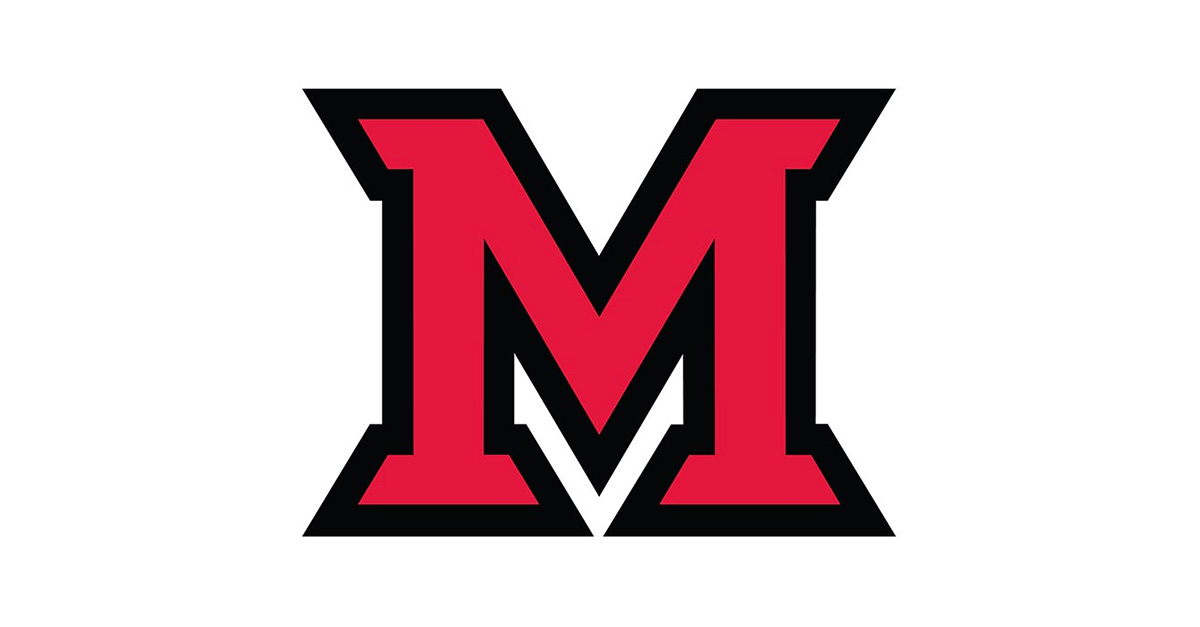 Apr 14, 2016
Dance Theatre spring concerts April 23-24
Miami University's Dance Theatre will present a spring concert at 7:30 p.m. Saturday, April 23, and at 2 p.m. Sunday, April 24, in Hall Auditorium.
A "TalkBack" will be held after the Saturday performance. 
Dance Theatre, directed by Lana Kay Rosenberg, includes elements of many dance forms, from modern and contemporary to jazz, tap and ballet.
The concert will feature dances choreographed by Rosenberg, guest artists, Dance Theatre alumnae and current company members.
Rosenberg choreographed "For Maya…" based on six of Maya Angelou's poems.
Guest artist Gregory Robinson, freelance choreographer and former artistic associate of the Dayton Ballet, choreographed "The Vaudevillians."
Guest choreographer and Dance Theatre alumna Carolann Crittenden (Miami '10) of Cincinnati choreographed "Energy."
Samantha Ackard (Miami '12), a Dance Theatre alumna, choreographed "Heart Cry."
Dance Theatre members Beth Seither (left) and Chelsea Bellinger (photo by Jeff Sabo).
Student choreographers include:
Chelsea Bellinger, senior kinesiology major from Indianapolis, Dance Theatre president, with "Saudade."
Elizabeth (Beth) Seither, senior English major from Cincinnati, Dance Theatre vice president, with a dance inspired by the song "Wild is the Wind."
Liza Torrence, junior art education major from Pittsburgh, treasurer of Dance Theatre, with "Scars on the Sun."
Caroline Cliff, junior international studies major from Chicago, with "The Golden Age."
Tickets are free for Miami students at the H.O.M.E. box office in 129 Campus Avenue Building or at the door. 
Tickets are $6 in advance and $8 at the door for other students/seniors; $10 in advance and $12 at the door for general admission.