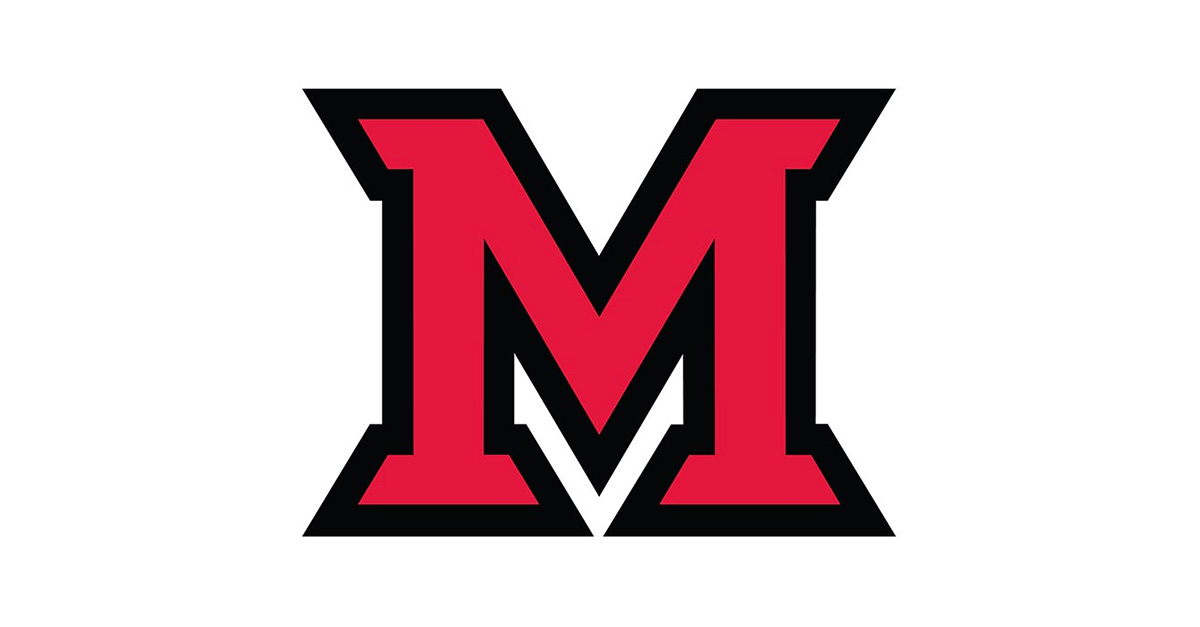 Apr 11, 2016
World-renowned epidemiologist speaks at invitation from student
It all began on a whim, after junior biology and premedical studies double major Matthew Mannion saw the 1993 Emmy Award-winning HBO film, "And the Band Played On."
"The film is based on a true story centered around Dr. Don Francis, a pediatrician and epidemiologist at the Centers for Disease Control and Prevention (CDC)," said Mannion. "As someone interested in medicine, particularly infectious diseases, I found his story to be very moving and inspiring."
Mannion decided to call Francis at the encouragement of Rick Page, his biochemistry research professor. "I was shocked when he immediately answered his phone." Mannion said.
Francis will give his lecture, also titled "And the Band Played On," at 7:30 p.m. Thursday, April 14, in 102 Benton Hall. All Miami students, especially those in biology, chemistry, political science and social justice studies, are encouraged to attend the event, which is free and open to the public.
"And the Band Played On" is based on the 1987 book of the same name by Randy Shilts. Actor Matthew Modine played Francis, described in the book as "one of the most eminent experts on epidemics at the CDC, having been among the handful of epidemiologists who literally wiped smallpox off the face of the earth in the 1970s."
Active in educating people about vaccines
Francis also helped to investigate the world's first outbreak of Ebola virus in 1976, but perhaps most significantly, in 1981 he was instrumental in calling attention to the growing threat of AIDS and the inadequate public health response. His efforts are the key focus of the book and film.
As director of his nonprofit Global Solutions for Infectious Diseases, Francis has been active in educating people about the spread of vaccine-preventable diseases such as measles, cholera, smallpox, hepatitis B, as well as, the challenges of HIV/AIDS – both behavioral prevention and vaccine development.
"It is always a pleasure to work with intelligent, driven students such as Matthew who reach out and take initiative," Francis said. "In Matthew's case, this ambition can be seen both in his research and in his networking."
Mannion believed that Francis' story would resonate at Miami, so he secured the support of Page and David Pennock, director of the Mallory-Wilson Center on Healthcare Education, to bring him in as a guest speaker. The Miami University Honors Program also played a role.
"Dr. Francis will give Miami students a firsthand account about how one person's passion and hard work can lead to global change," said Pennock. Francis is eager to speak to Miami students.
"My story did not follow the course initially planned," said Francis. "I had wanted to be an orthopedic surgeon, but my first rotations in pediatrics, and more specifically infectious diseases of kids, changed my path. Then, the Vietnam War draft for physicians and my entrance into CDC in Atlanta opened a very different direction for my career."
In addition to his work and background, Francis will also be discussing the Zika virus, which is currently a serious threat in Latin America.
"Chasing epidemics around the world has been exciting, worthwhile, and very different," said Francis. "I hope the Miami audience will catch the bug."