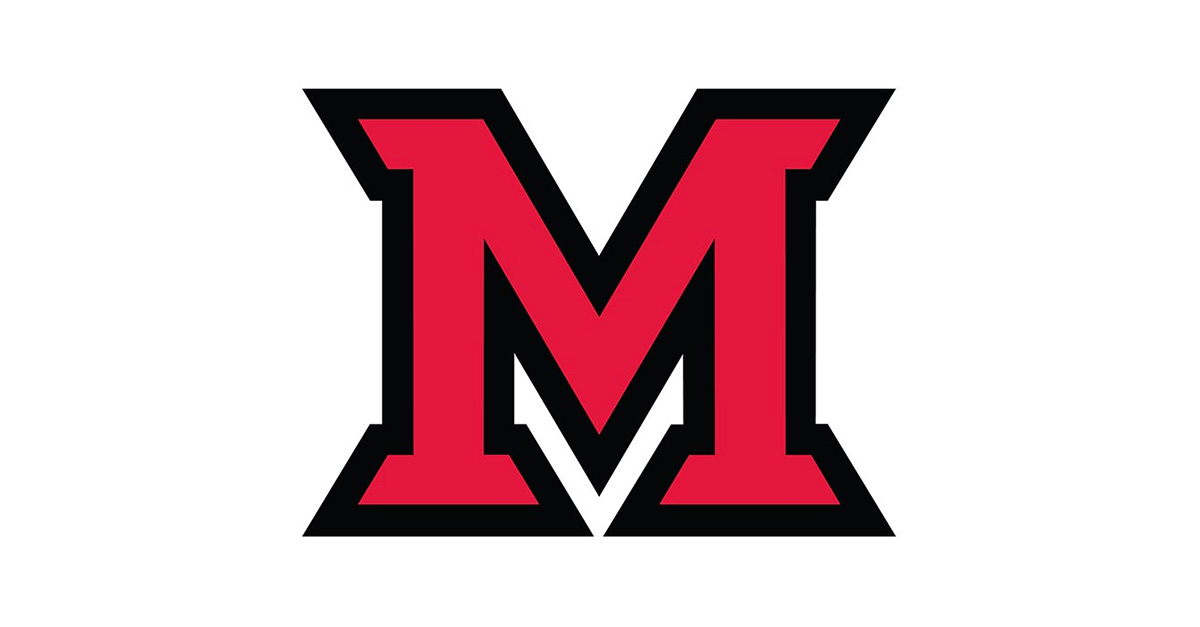 Apr 01, 2016
Miami's Pi Sigma Epsilon chapter won gold and broke the national record
Miami's Pi Sigma Epsilon chapter won gold and broke the national record. (Photo credit: PSE members)
Miami University's chapter of Pi Sigma Epsilon (PSE), a professional marketing and sales fraternity, set a national record and received the Lewis F. Gordon Top Gold Chapter Award for the third year in a row at the 2016 National Convention.
The Gamma Gamma chapter of PSE had been tied with the record of 11 total Top Gold Chapter awards before this year's win.
The chapter also won Top Management Team, and Ben Arwine, PSE president, won the Whan Challenger Award for excellence in leadership.
It was the first time in five years that a chapter won those three awards in the same year.
"As a graduating senior and as someone who has put a lot of time into the chapter, to see everyone's hard work come together and to be recognized at the national level was a very proud and humbling moment," Arwine said.
The chapter also won second place for Top Recruitment Program, Top Marketing and Sales Project and Top Market Research Project, and five members earned scholarships.
The chapter received a resolution for its success at the national level from the Ohio House of Representatives earlier this year.