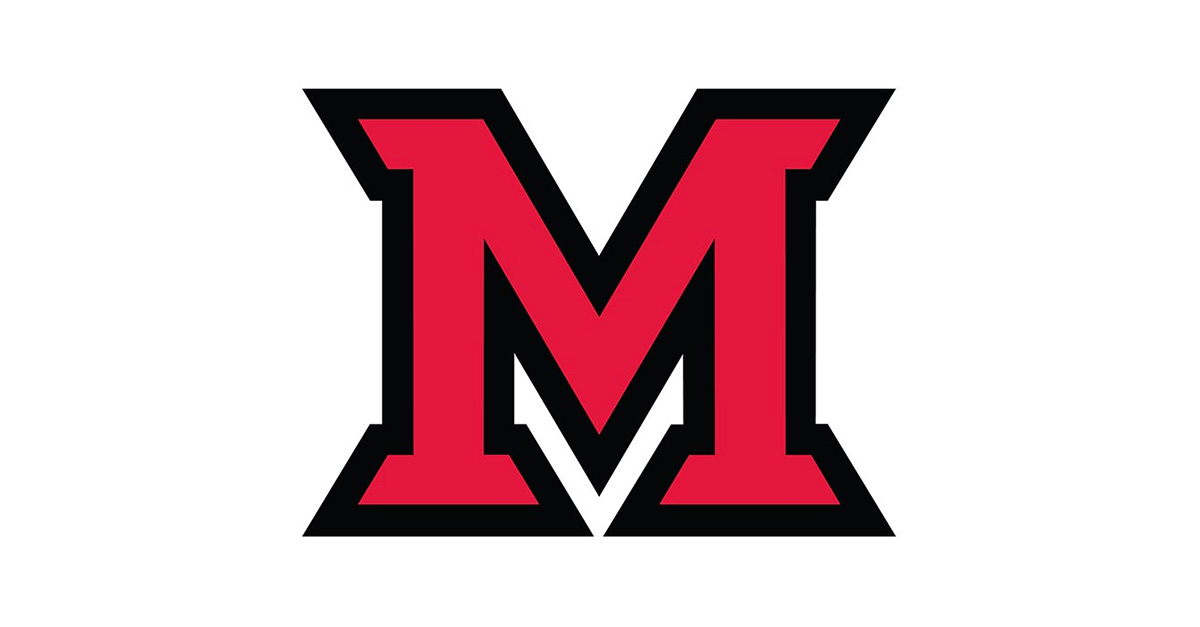 Jun 16, 2016
Miami among Ohio's first 100 employers in Leadership Network focusing on hiring Ohioans with disabilities
Miami University is among the first 100 employers in the state to join the Ohio Business Leadership Network (OHBLN). Members have taken steps to focus on the abilities of Ohioans with disabilities as they seek to make meaningful contributions to the workforce.
The OHBLN announced the 100-member milestone June 14.
The OHBLN is coordinated through Opportunities for Ohioans with Disabilities (OOD), a state agency that partners with Ohioans with disabilities to achieve quality employment and independence.
Miami's involvement with the OHBLN is recent. OOD staff trained most of Miami's human resources department in late April on inclusion of employees with disabilities. A second training will occur in late summer or early fall. Also, an HR staff member observed an OOD job fair.
"The OOD training helped us to become more aware of disability inclusion," said Tami Moore, of Miami's HR office. "Our goal is to become better equipped to access candidates with disabilities for university positions."
The OHBLN is part of the U.S. Business Leadership Network, a national organization that helps businesses drive performance by leveraging disability inclusion in the workplace, supply chain and marketplace using a business-to-business model.
The network represents 51 chapters and more than 5,000 employers across the United States.