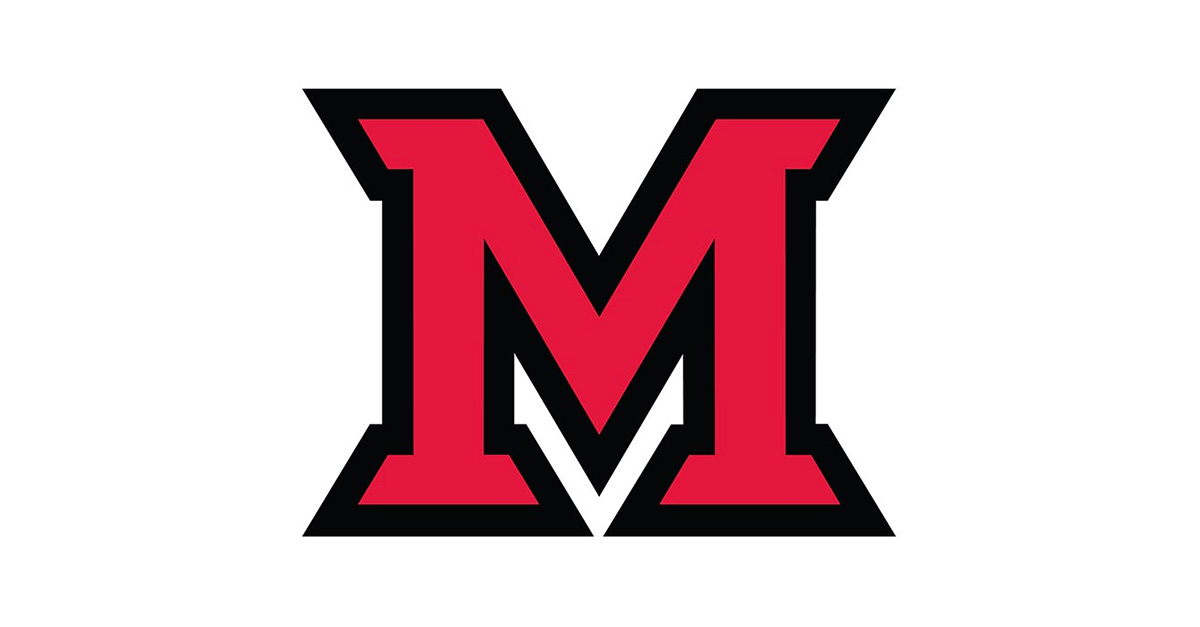 Jun 30, 2016
ComDoc to provide copy and print services for Miami University
Miami is in the process of changing copy/print suppliers from Modern Office Methods (MOM) to ComDoc, effective July 1, 2016. After an evaluation of proposals from vendors to an RFP that was issued earlier in this fiscal year, ComDoc was selected to provide copiers and printers on Miami's campuses.
The new contract continues the contractual flexibility provided under the existing contract which allows departments to choose from a range of lease and purchase options for a variety of equipment models, depending on what best meets departmental needs.
Miami, over the years, has operated two programs for copy and print services. Departmental printing, sometimes referred to as Big Print, consists of copiers and printers that are located across campuses for business use by the university. During the next two weeks, representatives from the purchasing department will be contacting departments with equipment leases expiring in June and July to discuss the transition to the new ComDoc agreement.
For those departments that own their equipment or have leases that continue beyond this July, the new copy/print contract will not affect your equipment or your agreements until your lease is set to expire or you intend to purchase new equipment.
Miami also leases copiers as part of its Pay4Print program, and this equipment was transitioned to the new contract at the end of June. The Pay4Print program provides students, for a fee, with print, copy and scan capabilities from devices located in the university's libraries and academic buildings. As the university makes the transition away from the Print Center, Pay4Print is also available to departments. Prepaid cards are required to use these devices and are available at the university's libraries.
If you have questions in the meantime, contact Bill Shawver, shawvewg@miamioh.edu; Wren Hanson, hansonw@miamioh.edu; Lori Cramer, cramerla@miamioh.edu; or Kristin Kieffer, kieffekm@miamioh.edu.