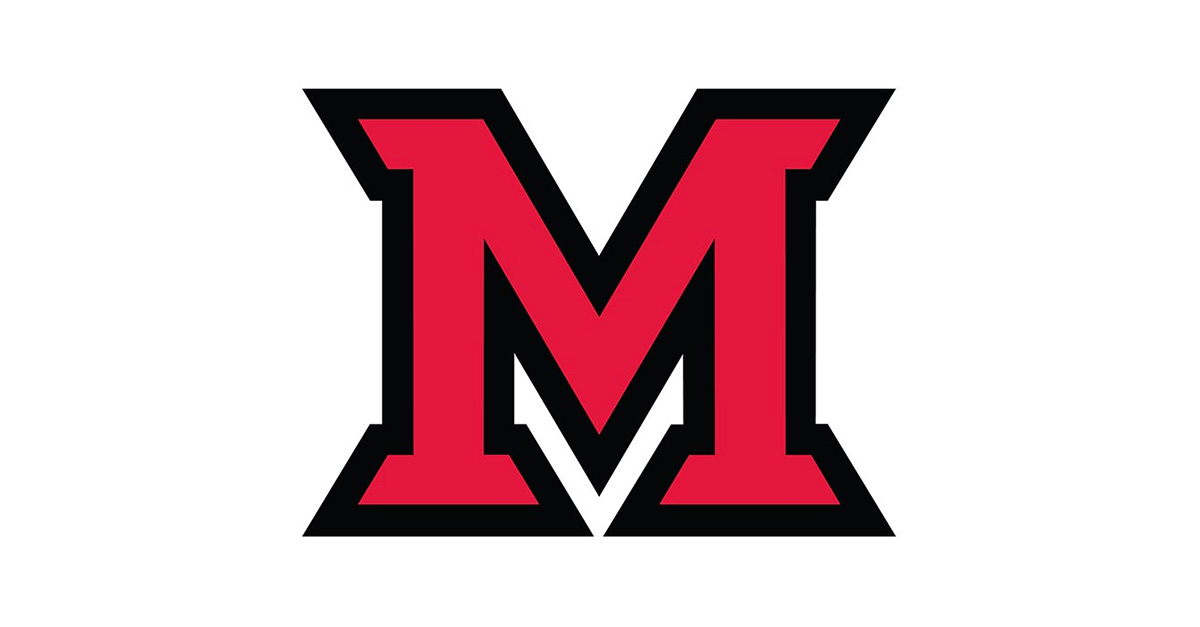 Aug 31, 2016
Miami's Best Buddies chapter recognized nationally
Miami University's Best Buddies organization was recognized as an Outstanding Chapter at this year's annual leadership conference.
The Best Buddies International Leadership Conference honors the best programs in the country. This is the most recent honor for the already well-recognized chapter. At the same conference last year, Miami was named the Overall Most Outstanding Chapter.
Chapters send applications for consideration, and winners are chosen based on the quality of one-to-one friendships, group outings, chapter involvement, community awareness and chapter communication.
"The Miami University chapter went above and beyond in each of these areas, truly living the mission of Best Buddies," said David Quilleon, senior vice president, in a congratulatory letter.
Miami's Best Buddies chapter is holding its kickoff event at 6:30 p.m. Wednesday, Sept. 7, at the Armstrong Student Center's Joslin Family Terrace.