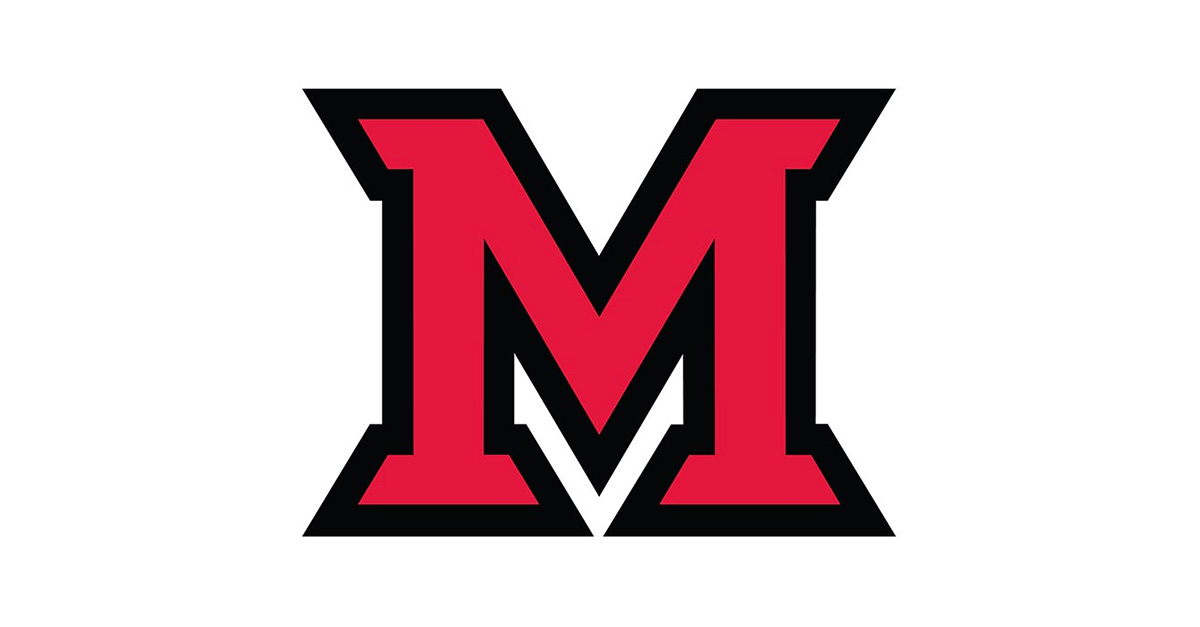 Sep 21, 2016
Fair Labor Standards Act affects about 200 Miami unclassified staff
Due to recent changes in the federal law known as the Fair Labor Standards Act (FLSA), approximately 200 members of Miami's unclassified staff who earn a salary of less than $913 per week ($47,476 per year) will become eligible for overtime pay or compensatory time on Dec. 1, 2016.
Supervisors and newly eligible employees will receive a letter during the coming week explaining these changes.
The university will hold open forums for newly eligible employees and their supervisors 9:15–10:30 a.m. Tuesday, Oct. 4, and 8:15–9:30 a.m. Friday, Oct. 7, in the Heritage Room at Shriver Center.
Miami's FLSA Working Group has been planning for these changes over the past several months in consultation with the president, vice presidents, deans, other heads of units, and the Unclassified Personnel Advisory Committee (UPAC).
The new FLSA regulations do not apply to the following "exempt" employees:
Faculty, tutors, laboratory, and clinical instructors regardless of salary level
Graduate teaching and graduate research assistants regardless of salary level
Athletic coaches who coach student athletes
Physicians and lawyers
Because of staffing and budget implications, each division will be using multiple methods to meet the new requirements. Some employees will receive a salary adjustment in order to maintain their exempt status. Some departments will pay overtime and some will use compensatory time–only programs. Some departments will also use alternative work schedules for employees in lieu of overtime work and/or limit employees to a 40-hour workweek.
In order to comply with the regulations and to pay overtime and compensatory time to newly eligible employees, Miami will need to make several changes to its administrative and payroll practices. The chart below provides a summary of the administrative changes that will occur over the next several months for those employees who will become eligible for overtime pay and compensatory time.
Overtime/Compensatory Time Changes for Eligible Unclassified Employees and Academic Administrators

| Employment | Current Practice | Change Under New Law |
| --- | --- | --- |
| Annual Appointment | Yes. | No Change. |
| Receive an Annual Salary | Yes. | No Change. |
| Receive additional pay for hours worked over 40 in a single workweek | No. | Yes–Employee will receive 1.5 times the regular rate of pay or equivalent compensatory time off for all hours worked over 40. |
| Vacation | All full-time unclassified staff earn 22 days per year and use vacation in half day increments. | No Change. Vacation will accrue on a bi-weekly basis. |
| Sick Leave | All full-time unclassified staff earn 15 days per year and use sick leave in half day increments. | No Change. Sick leave will accrue on a bi-weekly basis. |
| Retirement-OPERS/ARP | Contributions will be made monthly. | Yes–Contributions will be made biweekly. |
| Pay periods | Paid on a monthly basis. | Yes– Employee will be paid bi-weekly beginning January 1. |
| Reporting Hours Worked | No. | Employees will not be required to clock in and out on a daily basis but they will be required to use Kronos to report overtime hours. |
| Reporting Compensatory Time Use | No. | Yes–Employee will report compensatory time using Kronos in one-half day increments.  |
| Reporting Vacation/Sick Leave Use | Yes-Using Banner Web. | Yes–Employee will use Kronos to report sick leave and vacation use and in one-half day increments. |
---
Information and educational sessions about the transition to the biweekly payroll and using Kronos to report overtime, sick leave, and vacation will be held in October and November - http://www.miamioh.edu/flsa/events. All supervisors with employees who fall under the new regulations and all employees who will become overtime eligible are expected to attend one of these sessions.
There may be many questions as the university and employees make this transition. A new website, www.miamioh.edu/flsa, is intended to answer many, if not all, questions. If you still have questions after reviewing the website, please use the feature on the website to submit them.