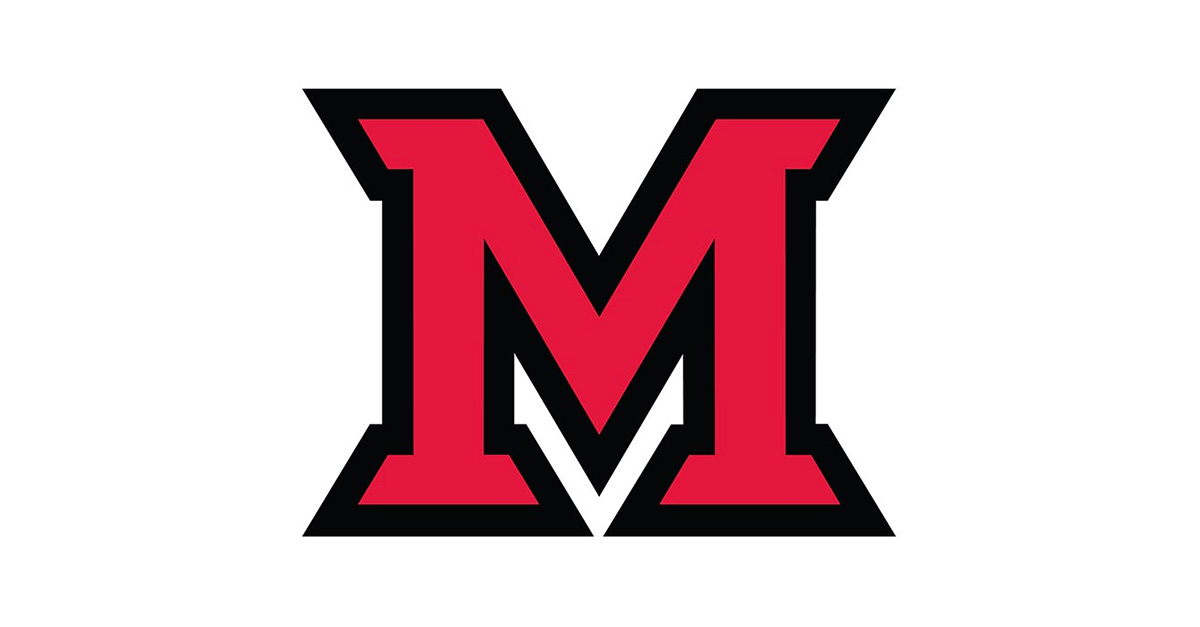 Sep 08, 2016
Student Success Center helps students solve problems
Student Success Centers focuses on advocacy, problem-solving and retention at Miami.
By Kristal Humphrey, university news and communications
Do you know a transfer student who has questions and doesn't know where to go, foster care alumni seeking housing, or an active member of the military who needs to leave for training? If so, you can direct them to Miami's Student Success Center.
The center, part of Enrollment Management and Student Success, helps students resolve complex problems and navigate university policies and procedures. The center focuses on advocacy, problem-solving and retention and serves Oxford campus students, as well as regional campus students who are relocating to the Oxford campus. The center is located in the Campus Avenue Building.
According to Kim Ernsting, director of the center, "Our charge is to impact retention and persistence to graduation. We don't have all the answers but can help students find the resources they need." But, they don't stop there. The center was created to work with students with extenuating circumstances who need more intervention. After helping students create an action plan, the staff follows up with them.
To meet student needs, the center's staff created three pilot initiatives for fall 2016:
First Generation Learning Community, which will include specific events to support the transition and success of first-generation Miami students.
Bridges Scholars Program, a community designed around Bridges program alumni to connect those students with activities and resources geared toward their success at Miami.
PASS (Peer Advocate and Student Success) Mentors, second-year students who serve as liaisons with the center and assist first-year students in navigating institutional resources. PASS Mentors are in 14 residence halls in this pilot year and support and encourage their peers to excel at Miami.
The staff also provides targeted outreach and assistance to a number of special student populations. The staff members and their areas of focus include:
Janet Mallen, senior assistant director — Military-affiliated students (veterans, active military, dependents/beneficiaries), foster care alumni, transfer students, relocation students, and students with food/housing needs.
Monica Adkins, assistant director — The First Generation Learning Community, the Bridges Scholars Program, and underrepresented populations.
John Harrelson, assistant director — Generates reports and runs comparative data on students to assist with proactive outreach and is the administrator of an advising tool that rolled out this summer — Student Success Collaborative-Campus.
Faculty or staff may refer students to the Student Success Center at 529-0007 or studentsuccess@MiamiOH.edu.